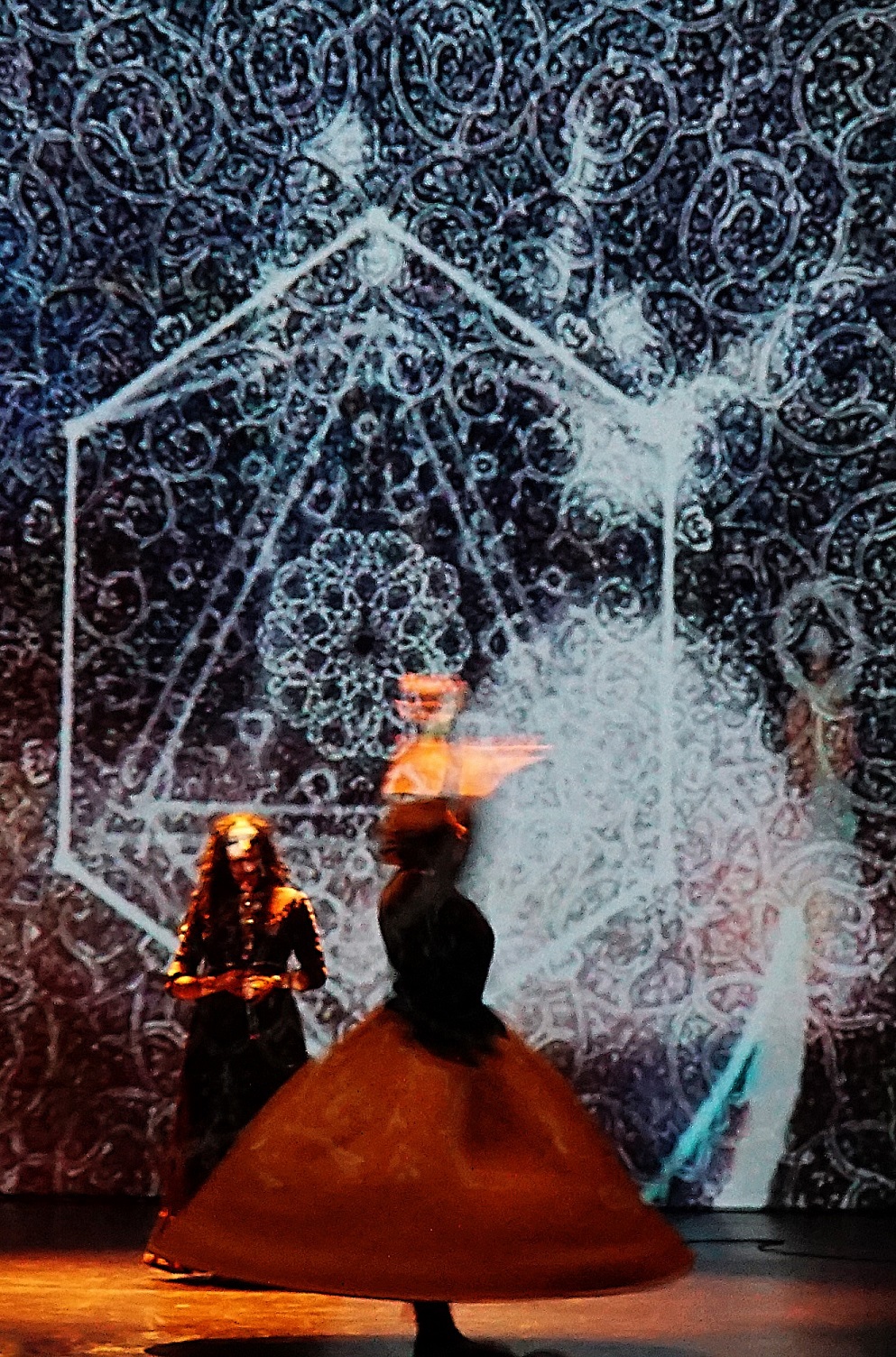 Niyaz: The Fourth Light Project
March 1, 2020
7:30 pm
Notable electroacoustic group Niyaz present The Fourth Light Project: a cutting-edge, immersive, multi-sensory show unlike any other. This groundbreaking multi-media experience combines live musical and dance performance with interactive technologies and advanced projection/ body-mapping techniques that respond to sound and movement in real time. Guided by the mystical poetry of legendary Sufi poets and the ancient wisdom of traditional Middle Eastern folk songs, Niyaz steps into a future that is ancient, inviting listeners to embark upon a philosophical quest into the human depths.
$12, $22, $32 w/ a $12 ticket for kids 12 years old and younger
The title, content, photos/images and description for this event were provided to the NHCC by the organization renting the NHCC venue for the event. By serving as a venue and posting the event on its website, the NHCC is not endorsing any views expressed in the title or description of the event, nor is it endorsing the content of the event.
Event Navigation
Related Events