Events Search and Views Navigation
Events List Navigation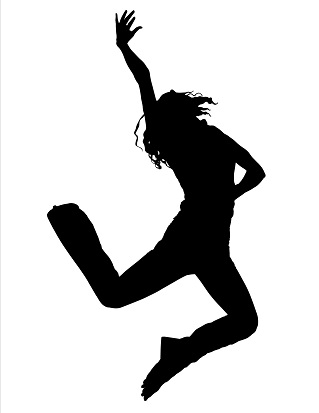 4:00 pm
A ballet, jazz, and hip-hop dance recital featuring children, young adults, and professional dancers—an exciting ensemble of students and teachers bringing today's music to life in high-quality dance productions.
$12, $15, $17
Buy Tickets
5:00 pm–7:00 pm DJ, cash bar, and food truck
7:00 pm Film Screening
Well into their 30s, Juan and Benjamin can't seem to finish veterinary school or leave their parents' homes in Satélite, Mexico City's version of an American suburb. On a fateful Christmas eve, however, they decide it's finally time to distinguish themselves by pulling off the most infamous heist of cultural artifacts in all of Mexican history—looting the country's iconic National Anthropology Museum. Museo Directed by Alonso Ruizpalacios features Gael García Bernal, Simon Russell Beale, Lynn Gilmartin, Ilse Salas.
2018; Spanish with English subtitles; Alonso Ruizpalacios Director;
Film Screening Free
Buy Tickets
7:30 pm
Raw, emotional retellings of personal heartbreaks are the bedrock of acclaimed singer-songwriter Carla Morrison's material, and this honest approach have earned her multiple Grammy nominations and Latin Grammy wins over the course of five albums. Snowballing from her 2010 debut Mientras Tu Dormías to 2012's Déjenme Llorar and the 2016 release of Amor Supremo, her success grew rapidly. Her words speak to the larger pursuits in life—family, career, child-rearing, friendship, lifelong relationships—and there are lessons in her delicate voice if you listen for the deeper meanings
$27, $37, $47
Buy Tickets
8:00 pm
Festival Flamenco Alburquerque 35 presents Estévez / Paños y Compañía, winners of the Spanish National Dance Prize for Choreography in 2019, in La Confluencia. Their new exploration into flamenco's multifaceted evolution features fiveprodigiously talented, inimitable male dancers of danza estilizada and flamenco. Original and riveting, La Confluenciapowerfully imagines the forces that coalesce to make flamenco the evocative art that it is. (U.S. Premiere)
$50, $65, $80, $95
Buy Tickets
8:00 pm
Festival Flamenco Alburquerque 35 presents Eva Yerbabuena y Compañía in D'Madrugá. Flamenco's grande dame returns to the Festival with a work of pure inspiration transmitted with unmatched beauty, depth, and energy. Miraculous and groundbreaking, Eva Yerbabuena illuminates what it is to be one of the world's great dancers. (U.S. Premiere)
$50, $65, $80, $95
Buy Tickets
8:00 pm
Festival Flamenco Alburquerque 35 presents Fiesta Flamenca, a star-studded gala evening of music and dance, illustrating the range and dynamic styles presented in Festival Flamenco. Elegance, sophistication, and physical brilliance challenge the audience to experience flamenco in all its forms. This vibrant display of artistry exemplifies flamenco's depth and distinct characteristics. In spectacular performances of powerful flamenco, headlining artists of Festival Flamenco Alburquerque, along with Yjastros: The American Flamenco Repertory Company, share the stage for an evening of unforgettable music and dance. Each evening of Fiesta Flamenca showcases a unique cast!
Friday's cast features Yjastros: The American Flamenco Repertory Company, Mercedes de Córdoba, Paloma Fantova, Concha Jareño, and Alfonso Losa.
Saturday's cast features Yjastros: The American Flamenco Repertory Company, Rafael Estévez, Valeriano Paños, Pastora Galván, José Maya, and Eva Yerbabuena.
$60, $75, $90, $105
Buy Tickets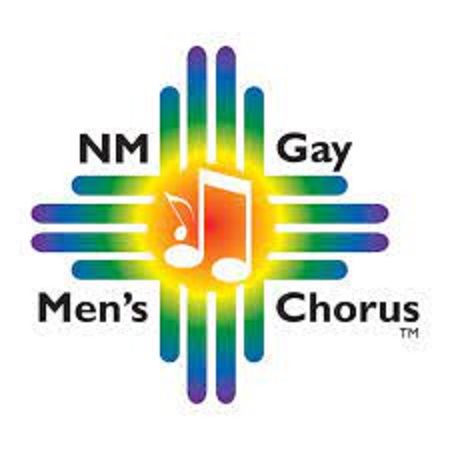 7:30 pm
New Mexico Gay Men's Chorus presents the New Mexico premiere of NakedMan, a 16-movement song cycle about gay men's lives, and the bravery required to love authentically and without shame. Over sixty gay men were interviewed about their experiences coming out, finding love, facing discrimination, serving in the military, wrestling with religion, losing loved ones, and accepting themselves. Their stories were woven together into NakedMan, an empowering, epic collection of anthems laying bare the lives and souls of gay men, championing love and healing over hatred and fear.
$22, $27, $37, $47
Buy Tickets
This event was postponed from January 22nd to July 9th. Ticket holders on January 22nd will automatically be transferred to the July 9th performance. If you can not attend the rescheduled performance on July 9th a refund can be issued. Please contact the box office at 505-724-4771 or email david.rivera1@state.nm.us to request a refund.
8:00 pm
In their fifth performance at the NHCC, "Cuba Linda," the New Mexico Jazz Latino Orchestra (NMJLO) honors the invaluable contributions of Cuban artists to the genres of Latin jazz and salsa. Their journey into the musical styles that have been introduced to the world by beloved Cuban legends begins with Latin jazz interpretations.
Buy Tickets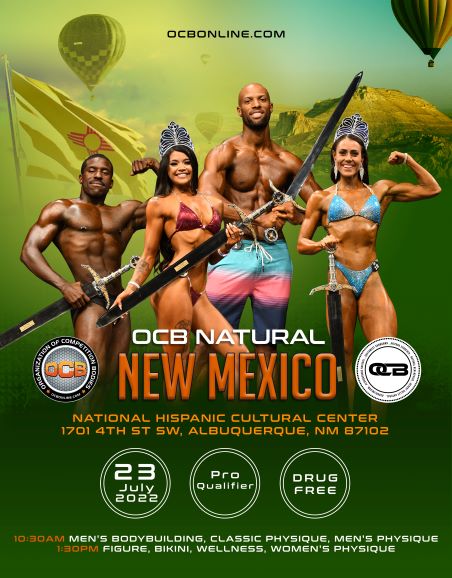 10:00 am to 6:00 pm
OCB Natural New Mexico. This year's competition will be held at the National Hispanic Cultural Center's Albuquerque Journal Theatre in Albuquerque, NM on Saturday, July 23, 2022. The OCB Natural New Mexico is a drug free tested competition.
$50 adults, $15 Youth 18 and younger, Free for Kids 5 and younger. $70 Assistant Ticket/Back Stage Pass
Buy Tickets
5:00 pm gates open
¡Globalquerque!, New Mexico's Annual Celebration of World Music and Culture, has become a premiere festival in the Southwest since its inception in 2005. The purpose of this annual music and culture festival is to highlight cultures of the world alongside the traditional cultures of New Mexico. The event utilizes multiple stages at the NHCC, including the Plaza Mayor, the Albuquerque Journal Theatre, and the History and Literary Arts courtyard (the Fountain Stage), and features a Global Village of Craft, Culture, and Cuisine and a variety of workshops, demonstrations, and other family activities, along with two nights of performances from around the globe. The festival has featured numerous artists from Spain and Latin American countries, as well as Hispanic artists from New Mexico. Some of these artists have performed at the NHCC at other events comprising part of the Performing Arts program's seasonal programming.
Learn more at www.Globalquerque.org
Buy Tickets
+ Export Events