Events Search and Views Navigation
Events List Navigation
12 pm MST
Available for 48 hours
Instituto Cervantes Vimeo Channel HERE
Carme Nogueira, a multidisciplinary artist, researcher, and teacher, has an extensive background in both creative and academic fields. In Llamada a la escuela, she juxtaposes school archives and testimonies of children who attended the Las Hurdes school in the early 1930s with a passage from Luis Buñuel's 1933 documentary Las Hurdes: Tierra sin pan, as well as drawings created by students today.
2016; Spanish with English subtitles; 3 minutes; not rated.
6 pm (opening reception at 5 pm)
The film cycle Parejas creativas showcases the cinematography of director Arturo Ripstein and screenwriter Paz Alicia Garciadiego, both from Mexico City, who have been working together since 1986. Ripstein, who began his career under the mentorship of Luis Buñuel, is considered one of the greatest Mexican filmmakers of all time. His creative partner and wife, Garciadiego, is an award-winning screenwriter; their latest collaboration is La calle de la amargura. Both are recipients of the Premio Mirada Internacional 28° FCM-PNR (Festival de Cine de Madrid-Plataforma de Nuevos Realizadores).
Free Event
12 pm (MST)
Available for 48 hours
Instituto Cervantes Vimeo Channel HERE
In his experimental video art piece _oito, Galician audiovisual artist Berio Molina explores and plays with different sounds, including the human voice, in a unique venue. The sloping structure of Clifton Rocks, an underground railroad station located inside Avon Gorge, a hill in England, creates small amphitheatres, accentuating the resonance of sounds both inside and outside the space.
2019; Gallego; 7 minutes; not rated.
Free community event
7 pm Friday & Saturday
2 pm Sunday
$10, $12, $15 w/ $2 discount for seniors & children 12 and under
Disney's Moana JR. is a 60-minute musical adaptation of the 2016 Disney animated film, bringing the adventures of Moana and her village of Motunui to life onstage. The production features all the beloved songs from the film, written by Tony®, GRAMMY, Emmy, and Pulitzer Prize-winning composer Lin-Manuel Miranda, Opetaia Foa'i, and Mark Mancina, and including "How Far I'll Go," "Shiny," and "You're Welcome."
Buy Tickets
7:30 pm
AMP Concerts welcomes country music torchbearer Marty Stuart as he celebrates the twentieth anniversary of his iconic album The Pilgrim. While he's too gracious to admit it himself, the Grammy Award-winning singer, songwriter, and musician is living, breathing country music history. Join Marty Stuart as he shares his remarkable life through story and song.
$148 VIP, $48, $43, $38, no discounts
COVID PROTOCOLS: 
Buy Tickets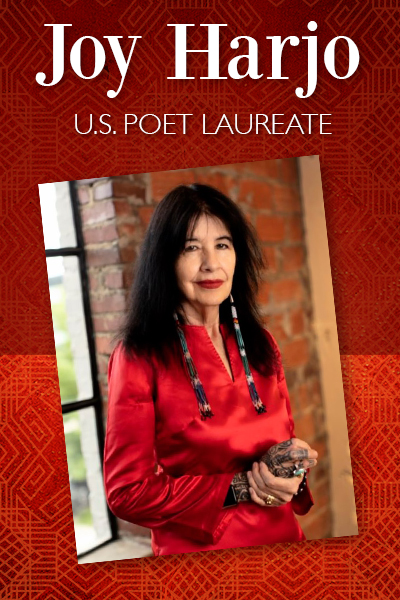 7 pm (MST)
Free and open to the public. Tickets will be available on Friday, September 3rd at 10 am
The National Hispanic Cultural Center's History and Literary Arts Program and the University of New Mexico's Department of English present a reading, performance, and talk by U.S. Poet Laureate Joy Harjo as the Tenth Annual Rudolfo and Patricia Anaya Lecture on the Literature of the Southwest. Born in Tulsa, Oklahoma, Harjo attended the Santa Fe Indian School and was a faculty member at the University of New Mexico. She is a member of the Myskoke/Creek Nation, and an award-winning writer, performer, and saxophone player. Harjo's numerous publications include nine books of poetry, a memoir, a young adult novel, a children's book, and five CDs featuring her poetry and music. She recently released her sixth CD, I Pray for My Enemies.
Buy Tickets
7:30 pm
The New Mexico Jazz Festival presents Pat Metheny Side Eye with James Francies and Joe Dyson. Composer and guitar icon Pat Metheny has announced over 100 concerts world-wide to accompany the release of Side-Eye— returning to the road this fall and spanning well into 2022. As on the recording, the live version of Side-Eye will feature the phenomenally talented pianist/organist/keyboardist James Francies. The drum chair in Side-Eye has been filled to date by some of the most electrifying players around, including Eric Harland, Anwar Marshall, and, most notably, Marcus Gilmore, who is spotlighted on the recording. The exciting young New Orleans drummer Joe Dyson will be featured in the upcoming live performances around the world.
$47, $57, $67 w/ a $5 discount for Outpost members
COVID PROTOCOLS:
Buy Tickets
7:30 pm
AMP Concerts welcomes Asleep at the Wheel, celebrating 50 years of music. Since the band's founding, Asleep at the Wheel has received 10 Grammy Awards, was cited as the 1976 Touring Band of the Year by the Country Music Association, and was given a Lifetime Achievement Award in 2009 by the Americana Music Association. They have released 31 albums and charted more than 20 singles on the country charts. Billboard commented on the band's catalog most succinctly: "Everything this act has ever released is simply spectacular."
$48, $38, $28
No other discounts
COVID PROTOCOLS: 
Buy Tickets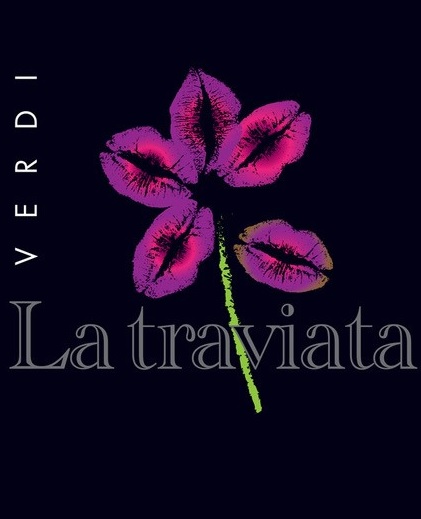 October 24, 27, 29 & 31, 2021
Sundays at 2 pm, Wednesday and Friday at 7:30 pm
Verdi's La Traviata is a fully staged opera with orchestra, sung in Italian with English translation supertitles.  Presented in three acts with one intermission.
One of the most famous of the great classic operas, Verdi's La Traviata is a sweeping love story set against the backdrop of decadent Paris high society where the celebrated courtesan Violetta eschews her wealthy suitors for the simple life with poor Alfredo.
$21, $41, $62, $83, $103 with discounts for groups of 8 or more, anyone 30 years old or younger, and Opera for All with a WIC or EBT card.
COVID PROTOCOLS: 
Buy Tickets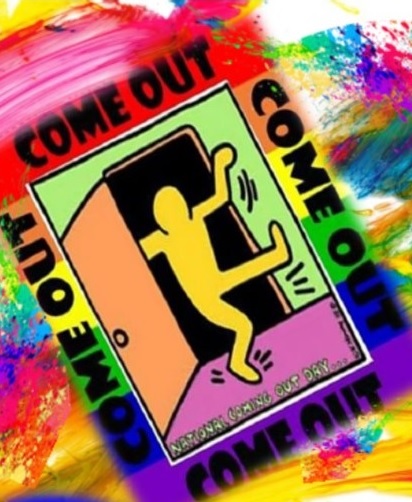 7 pm
For 19 years Sinatra DeVine Productions has been producing show-stopping variety shows highlighting up-and-coming Drag Queen performances in celebration of National Coming Out Day.  This show has always been on the cutting edge when "drag" was only considered taboo.  Our last show was in 2016, and fans and supporters have been "aching" to be part of that fabulously dragalicious experience once more. Chaz Malibu and Fontana DeVine will again serve as your hosts with the most. Come see past entertainers and newcomers, and remember and celebrate the lives of those whom we have lost. Take out your boa, crowns, high heels, and wigs…the higher the better. See you for this one-night-only event!   
$25 w/ discounts for students and seniors
Buy Tickets
+ Export Events