Events Search and Views Navigation
Events List Navigation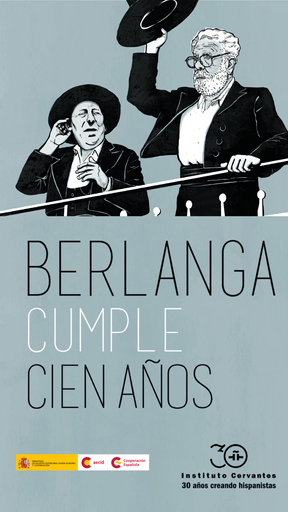 12 pm (MST)
Available for 48 hours
Instituto Cervantes Vimeo Channel HERE
In Berlanga's 1961 film Plácido, an impoverished truck driver in rural Spain becomes involved in a Christmas Eve "Invite a poor person to dinner" event sponsored by a cookware manufacturer. The fast-paced, darkly comic farce takes a satirical look at the true meaning of charity, contrasting charity from the head—the cold, calculated kind practiced by a hypocritical upper class—with charity from the heart.
Spain; 1961; Spanish with English subtitles; 85 minutes; not rated.
Free community event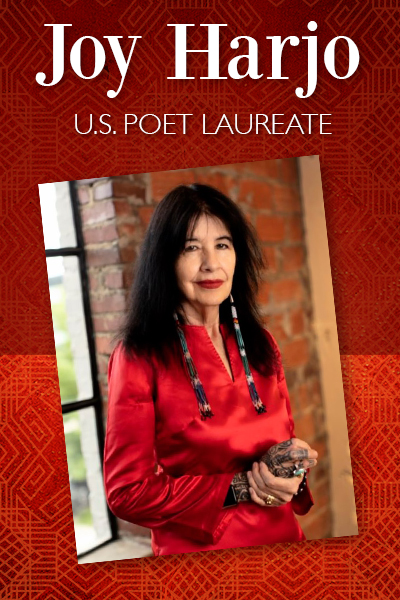 7 pm
Free and open to the public, ticket link available August 15, 2021
The National Hispanic Cultural Center/History and Literary Arts Program and the University of New Mexico/English Department present a reading, performance, and talk by U.S. Poet Laureate Joy Harjo. Harjo was born in Tulsa, Oklahoma, attended the Santa Fe Indian School, and was a faculty member at the University of New Mexico. She is an award-winning writer, performer, and saxophone player of the Mvskoke/Creek Nation. Her numerous publications include nine books of poetry, a memoir, a young adult novel, a children's book, and five CDs featuring her poetry and music. Harjo will release her sixth CD, "I Pray for My Enemies," on May 5, 2021.
+ Export Events