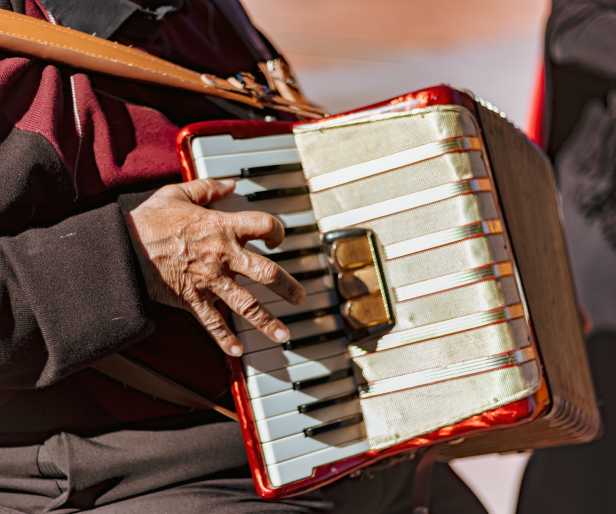 A Cultural Home for the Diverse Identities that Shape the Community.
We are dedicated to the preservation, promotion and advancement of Hispanic culture, arts and humanities. The Center presents exhibitions, lectures, book readings, performing arts and educational programing that are meaningful to the local community. It offers the Hispanic, Chicano and Latinx artist a place to present their work and bring it to the national stage. The NHCC is committed to making a cultural home for the diverse identities that shape the community.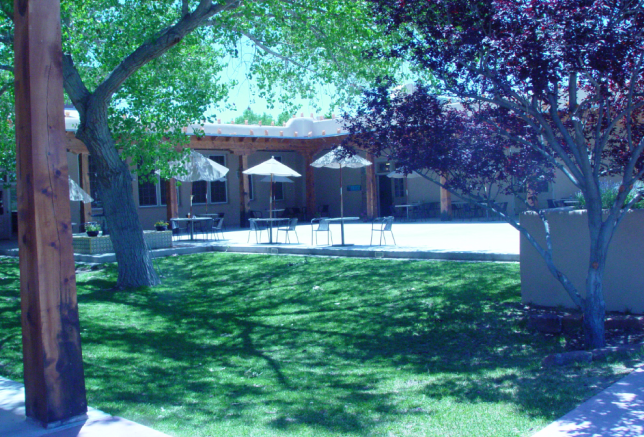 NHCC offers dynamic event spaces for groups of all sizes. We can provide a beautiful and unique venue for your next special event or meeting. The NHCC's campus has many inside and outside venues to consider, with on-site catering services provided by Pop Fizz and La Fonda del Bosque. To schedule an event or for general inquiries, please send an email to info.nhcc@state.nm.us or contact us as 505-246-2261.