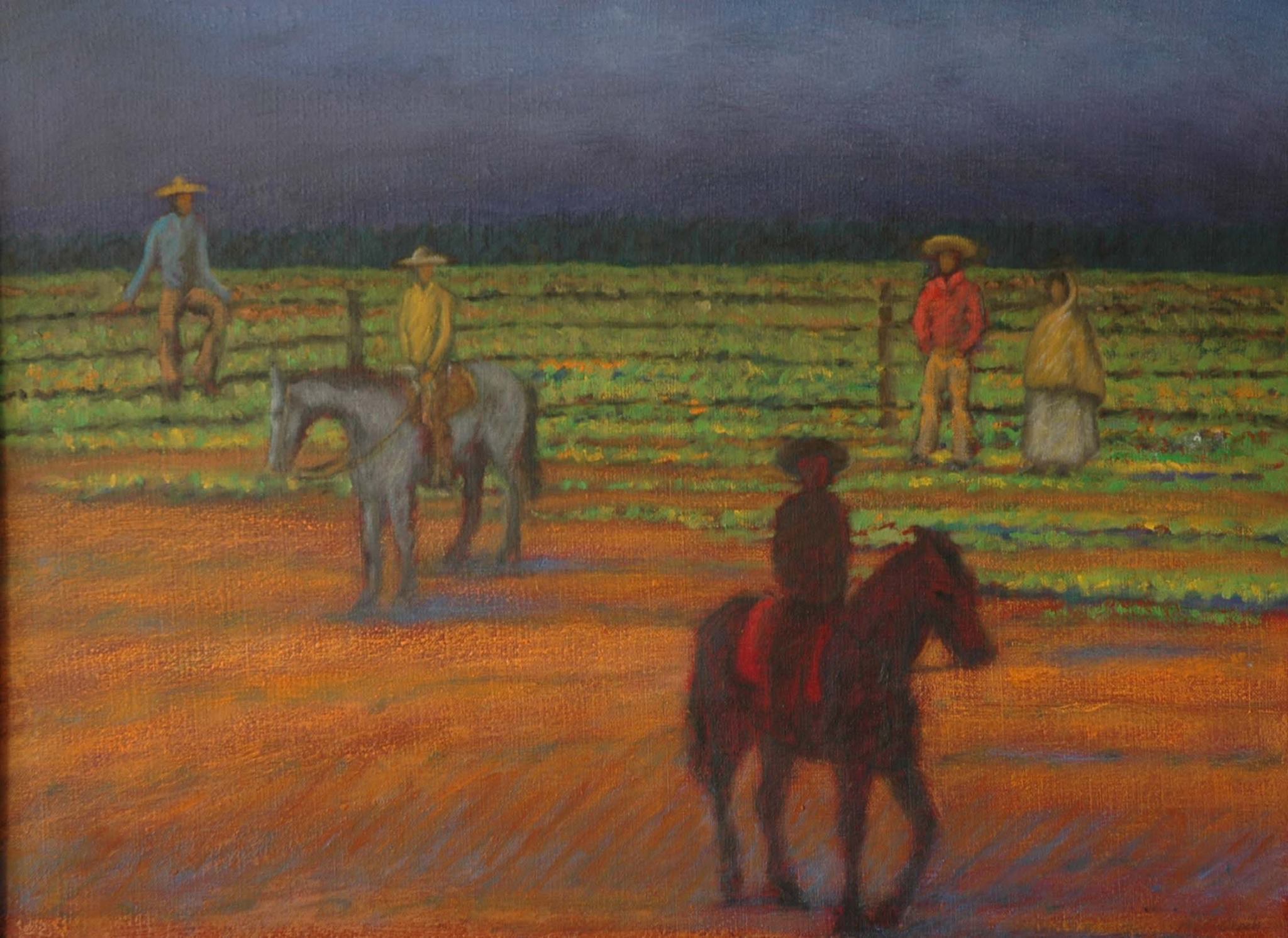 Música del Corazón: Sin Fronteras/Without Borders, Recovery and Celebration
November 13, 2019
7 pm—Pre-concert string instrument-making
7:30 pm—Concert
On the wings of melody, rhythm, and poetry, ¡Música del Corazón! concerts, featuring new groups and different traditions each year, tell us as much about our past as about our future. The concerts honor the contributions of John Donald Robb, Sr., former dean of UNM's College of Fine Arts and a recognized music pioneer, and are dedicated in memory of his son, John Donald Robb, Jr., a driving force in the development of the UNM John Donald Robb Musical Trust. The sixth annual John D. Robb, Jr. concert and 30th anniversary celebration of the Robb Trust features Frank McCulloch, Cipriano Vigil, Bayou Seco, and Lone Piñon. MC'd by Dr. Enrique Lamadrid, a nationally recognized folklorist and musicologist, the event also includes the presentation of the 2019 Robb Award for Excellence in Music of the Southwest.
The New Mexico Musical Heritage Project offers a pre-concert string instrument-making demonstration and performances by UNM students.
Free public event
Thank you to our Performing Arts Season Sponsors Heritage Hotels and Resorts, the Albuquerque Journal and Southwest Airlines!
Related Events