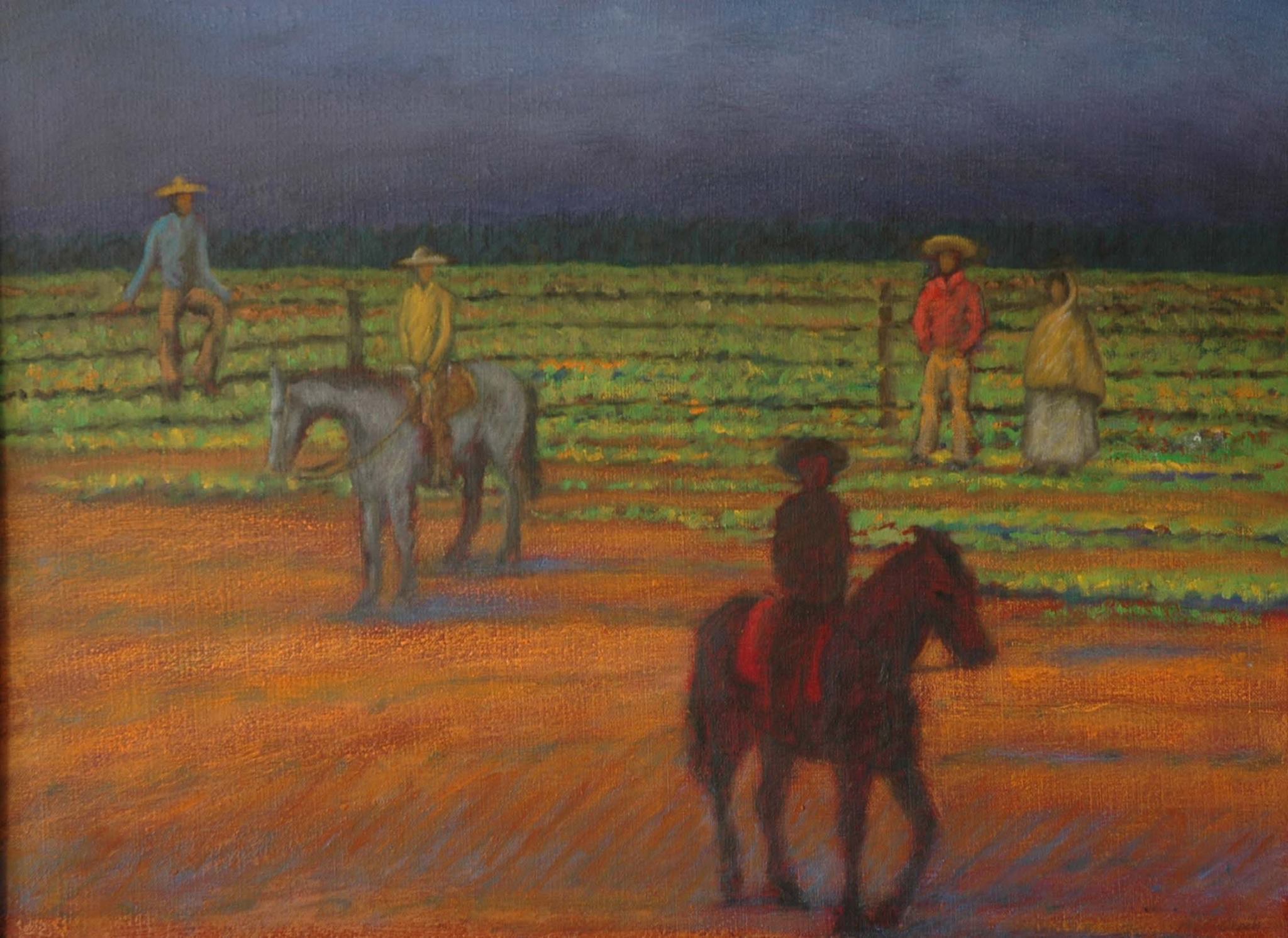 Film: ¡COLORES! The Musical Adventures of John Donald Robb in New Mexico
November 14, 2019
7 pm
The late John Donald Robb loved and composed all kinds of music, but his passion for the songs of everyday folk is what he is remembered for most. Roaming the countryside of the Southwest during the 40s and 50s, Robb recorded and transcribed over 3,000 Hispano folk songs, the largest collection of its time. This documentary celebrates the life of this adventurous musician and the modern day ethnomusicologists who continue to record and archive New Mexico's disappearing folk music traditions. Presented in partnership with New Mexico PBS and the John Donald Robb Musical Trust as part of the Bank of America Free Thursday Film Series.
Free ticketed event; tickets available one hour before show
2008; NMPBS; English; 27 minutes; not rated.
The screening will be followed by a live performance of selections from John D. Robb's Joy Comes to Deadhorse, the precursor to The Fantasticks, narrated by V.B. Price and performed by the New Mexico Performing Arts Society under the direction of Franz Vote. There will be a dessert reception in the lobby after the performance.
Event Navigation
Related Events