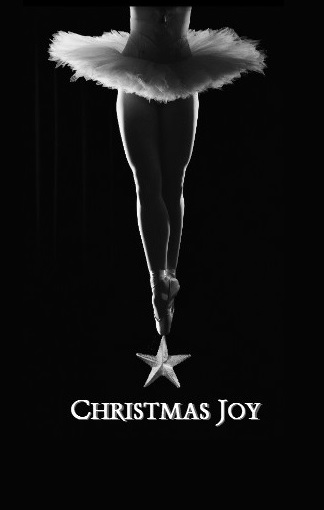 Magnify Dance Ensemble: Christmas Joy
December 9 - December 10
2 pm & 6:30 pm Saturday
2 pm Sunday
Magnify Dance Ensemble presents Christmas Joy. Come, Experience the Miracle! Awaken your heart to the true spirit of Christmas in dance as Magnify Dance Ensemble will present the 39th season of its Bravos Award-winning holiday production, Christmas Joy. More than 65 classically trained dancers will once again inspire audiences in the National Hispanic Cultural Center's Albuquerque Journal Theater. They come to us with a collection of moving and inspirational classical ballet, jazz and contemporary dance performances choreographed to traditional and contemporary Christmas music.
A moving and uplifting production, Christmas Joy has become an Albuquerque holiday tradition. Christmas Joy is the recipient of multiple awards including the Bravos Award for Dance Excellence in 1999 by members of the Albuquerque Arts Alliance, and the Albuquerque Community Live Art and Performance Services (Q-Claps) Applause Award for favorite performance in 2012.
$34, $40 w/ a $2 discount for students, seniors and NHCC members. Group rates available.
Tickets will go on sale Saturday, October 21, 2023 at the Magnify Dance Ensemble studio and starting on Saturday, October 28, 2023 at 10:00 am here on this website and at the NHCC Nox Office.
*The event is a rental event not an NHCC production. The title, content, photos/images and description for this event were provided to the NHCC by the organization renting the NHCC venue for the event. By serving as a venue and posting the event on its website, the NHCC is not endorsing any views expressed in the title or description of the event, nor is it endorsing the content of the event.
Reserve Here
Event Navigation
Related Events