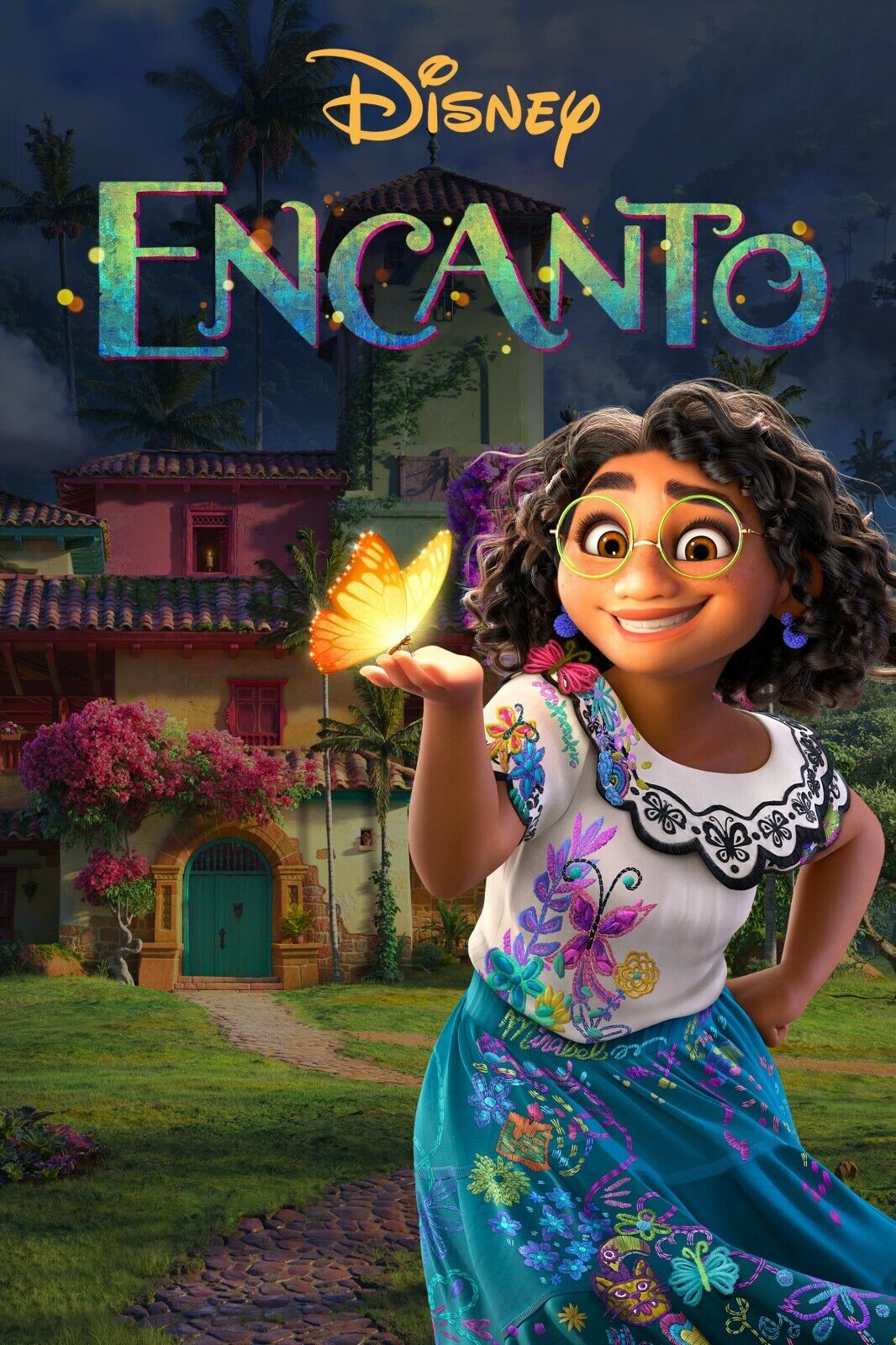 Noche de Familia: Encanto
December 8
7:00 pm
As part of our Noche De Familia: Invierno, an evening of family-friendly fun with a focus on celebrating winter and the holidays, the NHCC presents Encanto. Encanto is the tale of an extraordinary family, the Madrigals, who live hidden in the mountains of Colombia, in a magical house, in a vibrant town, in a wondrous, charmed place called an Encanto. The magic of the Encanto has blessed every child in the family with a unique gift from super strength to the power to heal—every child except one, Mirabel (voice of Stephanie Beatriz). But when she discovers that the magic surrounding the Encanto is in danger, Mirabel decides that she, the only ordinary Madrigal, might just be her exceptional family's last hope.
Director: Jared Bush | Production year: 2021 | Rating: PG | Studio: Walt Disney Pictures | Runtime: 99 minutes
Free community event. Please let us know who will be attending by make a reservation below.
Reserve Here
Event Navigation
Related Events