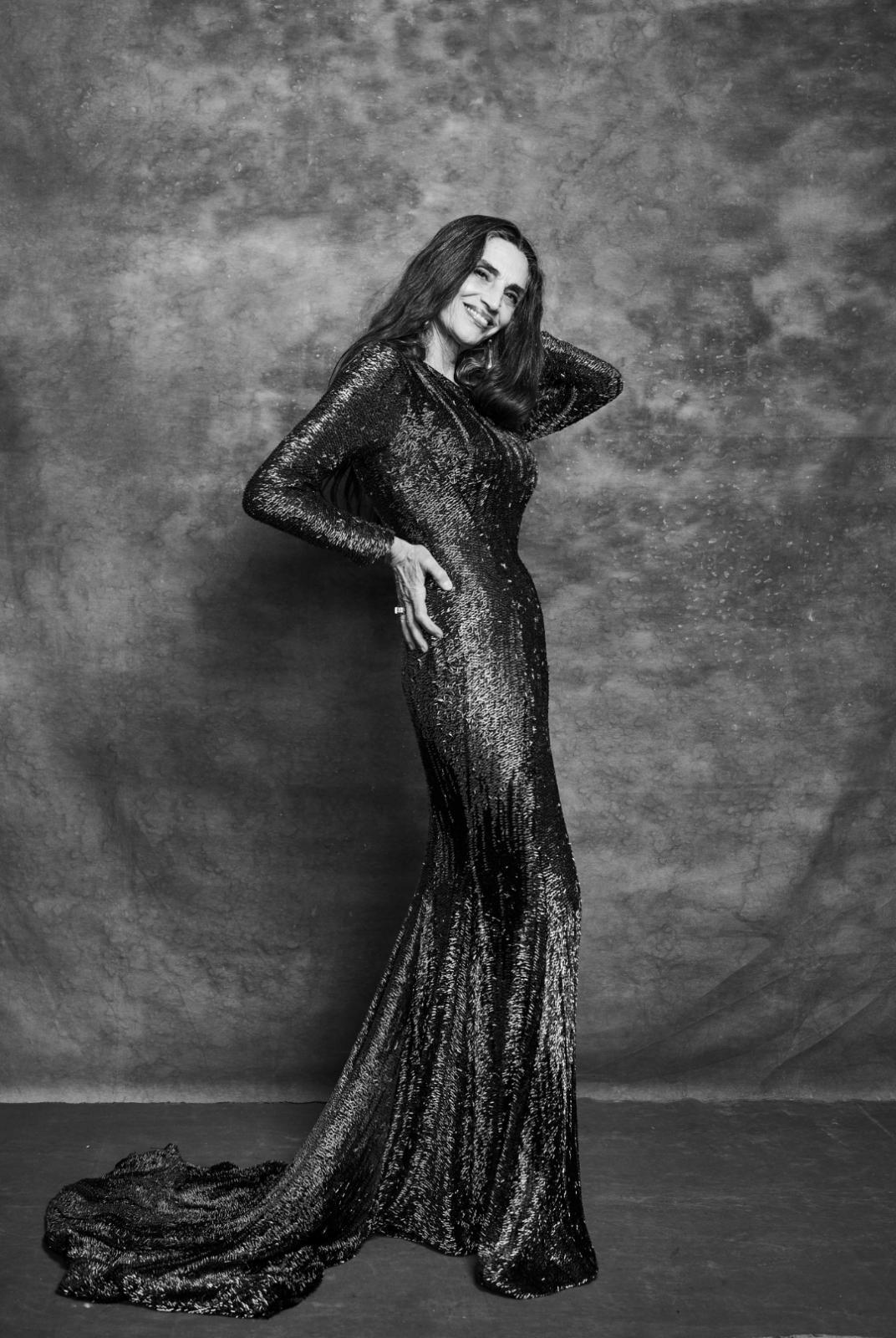 Film: Ciclo Ángela Molina, La Sabina
February 12, 2021
12 pm (available for 48 hours)
Instituto Cervantes Vimeo Channel HERE
In José Luis Borau's La Sabina, an English writer visits a small town in the Andalusian mountains to investigate the disappearance of another Englishman long ago. He plunges into a strange world, where he learns of the legend of La Sabina, a mysterious dragon woman who destroyed men with her lovemaking, and whose cries can still be heard emanating from a cave. La Sabina becomes his obsession, as he immerses himself in the legend and investigates the cave. A young Ángela Molina appears with an international cast in this film, a co-production with Sweden that established her place in European and international cinema following her earlier work with Luis Buñuel.
Free event
1979; Spanish with English subtitles; 105 minutes; rated PG-13.
Ángela Molina's distinguished career began in the midst of Spain's transition to democracy, and continues to this day. She has also appeared in numerous international films, beginning with her appearance in Luis Buñuel's last film, That Obscure Object of Desire. In recognition of her brilliant career, the Academy of Motion Picture Arts and Sciences awarded her the 2021 Goya Prize of Honor. Instituto Cervantes is pleased to present "Ciclo Ángela Molina" in homage to this extraordinary artist, beloved for her authenticity, her undeniable talent and her special sensibility, and in gratitude for her outstanding contributions to Spanish cinema.
Related Events