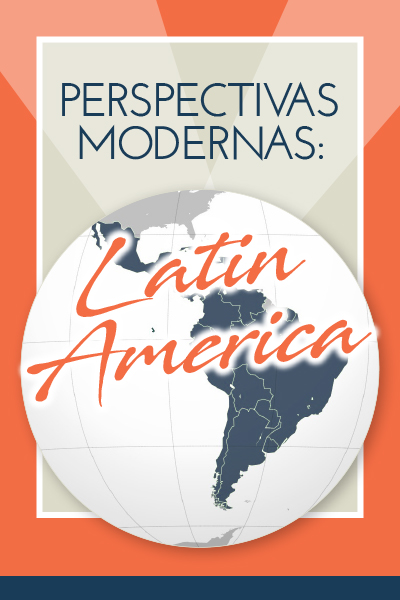 Perspectivas Modernas: Brazilian Rap and the Grammar of the Black Existence
February 9, 2021
6 pm (MST)
Live via Zoom. Register HERE
Paulo Dutra, UNM Assistant Professor of Spanish and Portuguese, examines the most famous Brazilian rap group Racionais Mc's artistic production in order to explore their poetically crafted understanding of how people of African descent experience and negotiate their existence in Brazil. Paulo Dutra is the author of a short story collection Aversão oficial: resumida (2018) and of a poetry collection ablliterações (2019, semifinalist in the 2020 Oceanos Prize).
Free and open to the public
He specializes in the intersections of race and artistic and cultural production in Luso-Brazilian/Latin-American context. His scholarly work on Don Quijote, race in Machado de Assis's works, and Racionais Mc's's rap music has appeared in journals and book chapters in Brazil, Argentina and The United States. 
This presentation is part of a new program, Perspectivas Modernas: Latin America, a new series of talks about Latin America presented by the National Hispanic Cultural Center/History and Literary Arts Program, UNM Department of History, UNM Latin American and Iberian Institute, and UNM Center for the Southwest.
Related Events