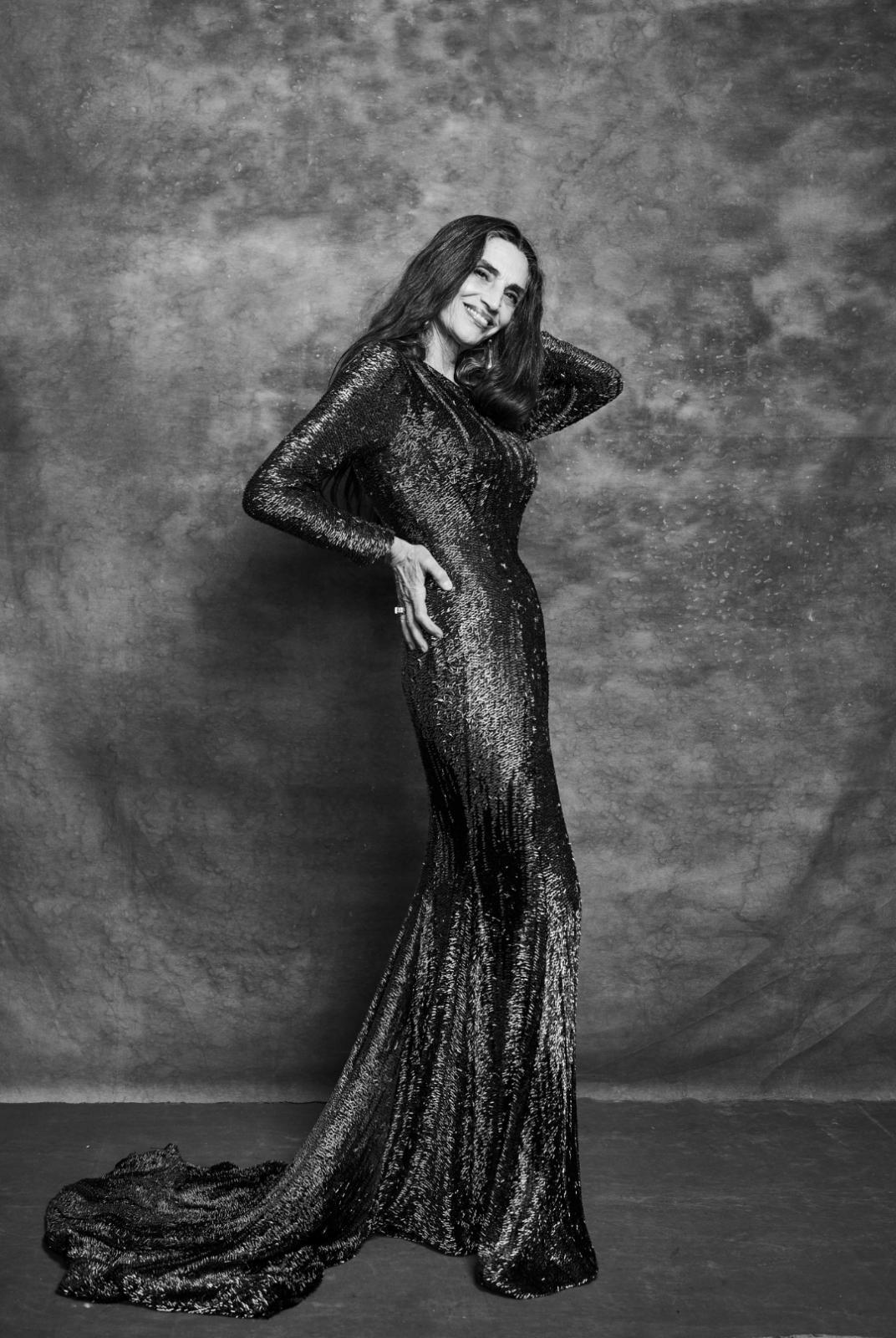 Film: Ciclo Ángela Molina, La mitad del cielo
February 19, 2021
12 pm (available for 48 hours)
Instituto Cervantes Vimeo Channel HERE
Manuel Gutiérrez Aragón had a significant influence on Ángela Molina's career, directing several of the films she made in the years of transition to democracy, including Camada negra (1977), El corazón del bosque (1979), and Demonios en el jardín (1982). In La mitad del cielo, set after the Spanish Civil War, Rosa, the daughter of a humble family in Asturias, travels to Madrid with her own daughter following the death of her husband. With the help of the influential supplier who hires her to work in his household, she obtains a market position that serves as the point of departure for a meteoric career rise. Rosa ultimately opens an exclusive restaurant that transforms into a political and intellectual meeting place.
Free event
1986; Spanish with English subtitles; 95 minutes; rated G.
Ángela Molina's distinguished career began in the midst of Spain's transition to democracy, and continues to this day. She has also appeared in numerous international films, beginning with her appearance in Luis Buñuel's last film, That Obscure Object of Desire. In recognition of her brilliant career, the Academy of Motion Picture Arts and Sciences awarded her the 2021 Goya Prize of Honor. Instituto Cervantes is pleased to present "Ciclo Ángela Molina" in homage to this extraordinary artist, beloved for her authenticity, her undeniable talent and her special sensibility, and in gratitude for her outstanding contributions to Spanish cinema.
Related Events