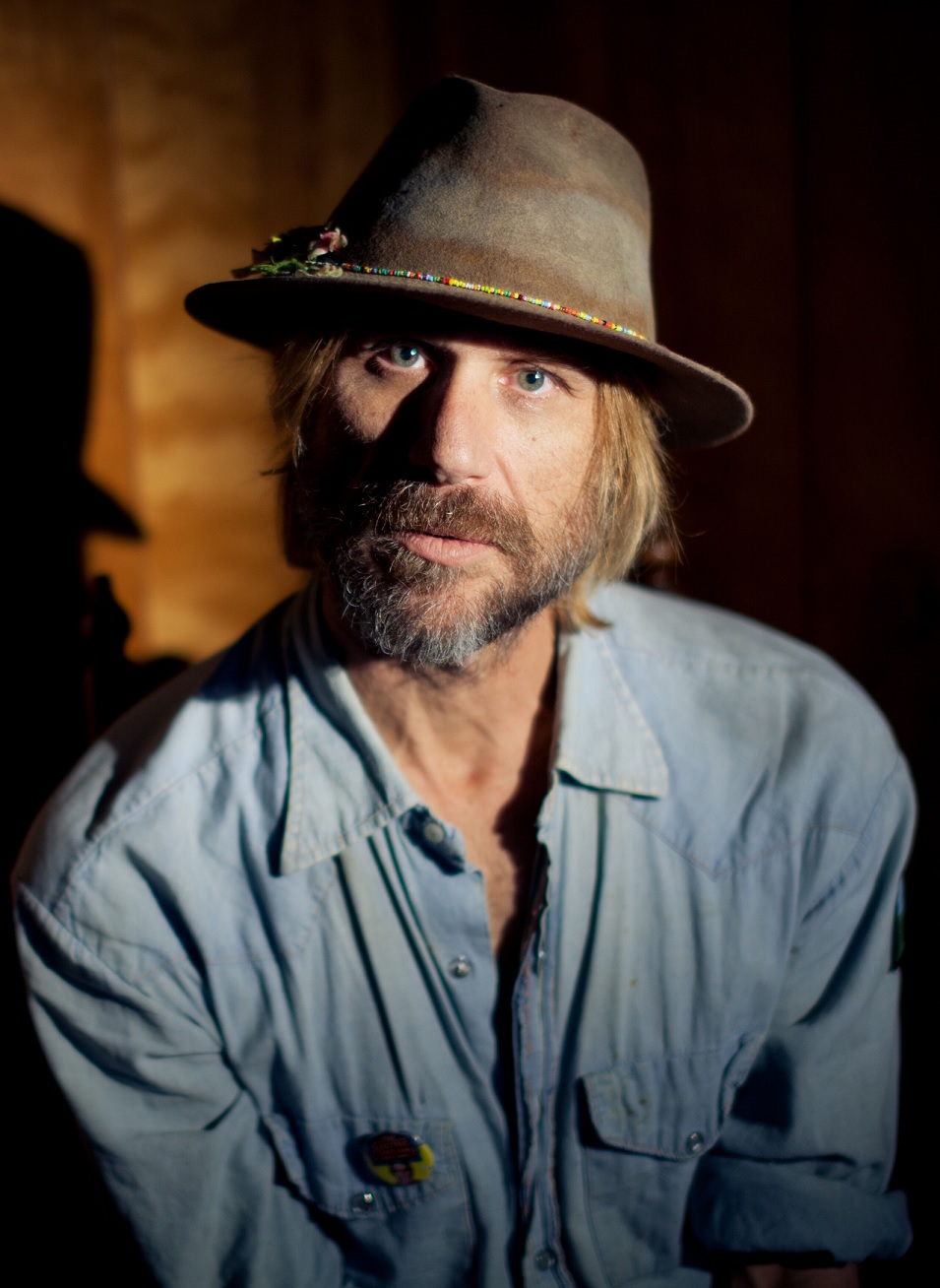 Todd Snider with Dean Alexander
November 1, 2019
7:30 pm
AMP Concerts presents Todd Snider with Dean Alexander. Todd Snider has long been recognized as one of his generation's most gifted and engaging songwriters. If Snider is anything, he is a true artist. At a point in time when the world has never been more complicated and confusing, with people getting louder and louder, he did a 180 and went back to his roots as a folk singer, to a simpler, quieter form of expression. And this may be what the world is waiting to hear—just a man, his guitar, and the truth.
$27, $32
Approximate time of event: 2 hours including intermission.
The title, content, photos/images and description for this event were provided to the NHCC by the organization renting the NHCC venue for the event. By serving as a venue and posting the event on its website, the NHCC is not endorsing any views expressed in the title or description of the event, nor is it endorsing the content of the event.
Related Events