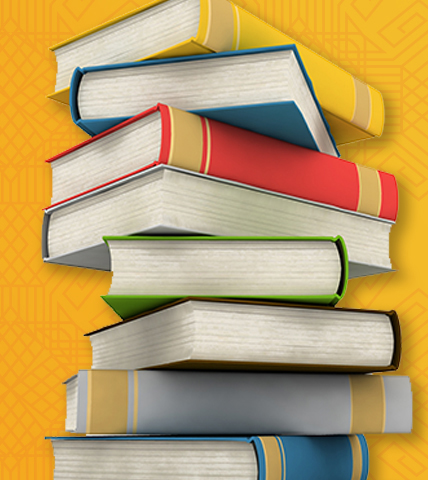 HLA Book Sale: Grab a Great Book (or 5) and More!
November 2, 2019
10 am – 4 pm | Salon Ortega | $1 Admission
Door Prizes, Refreshments, and More
Once or twice a year, the NHCC History and Literary Arts program hosts a great book sale.
We are lucky enough to receive plenty of book donations, and we have some treasures.
If you are a history or literature buff, you'll be especially pleased.
We also have a wide range of other finds, including catalogues from our previous exhibits, and posters.
Come by (earlier is better) and browse books at terrific prices. Door prizes, too!
All proceeds go toward History and Literary Arts programming, which enables us to bring you events, workshops, readings, and more.
Event Navigation
Related Events