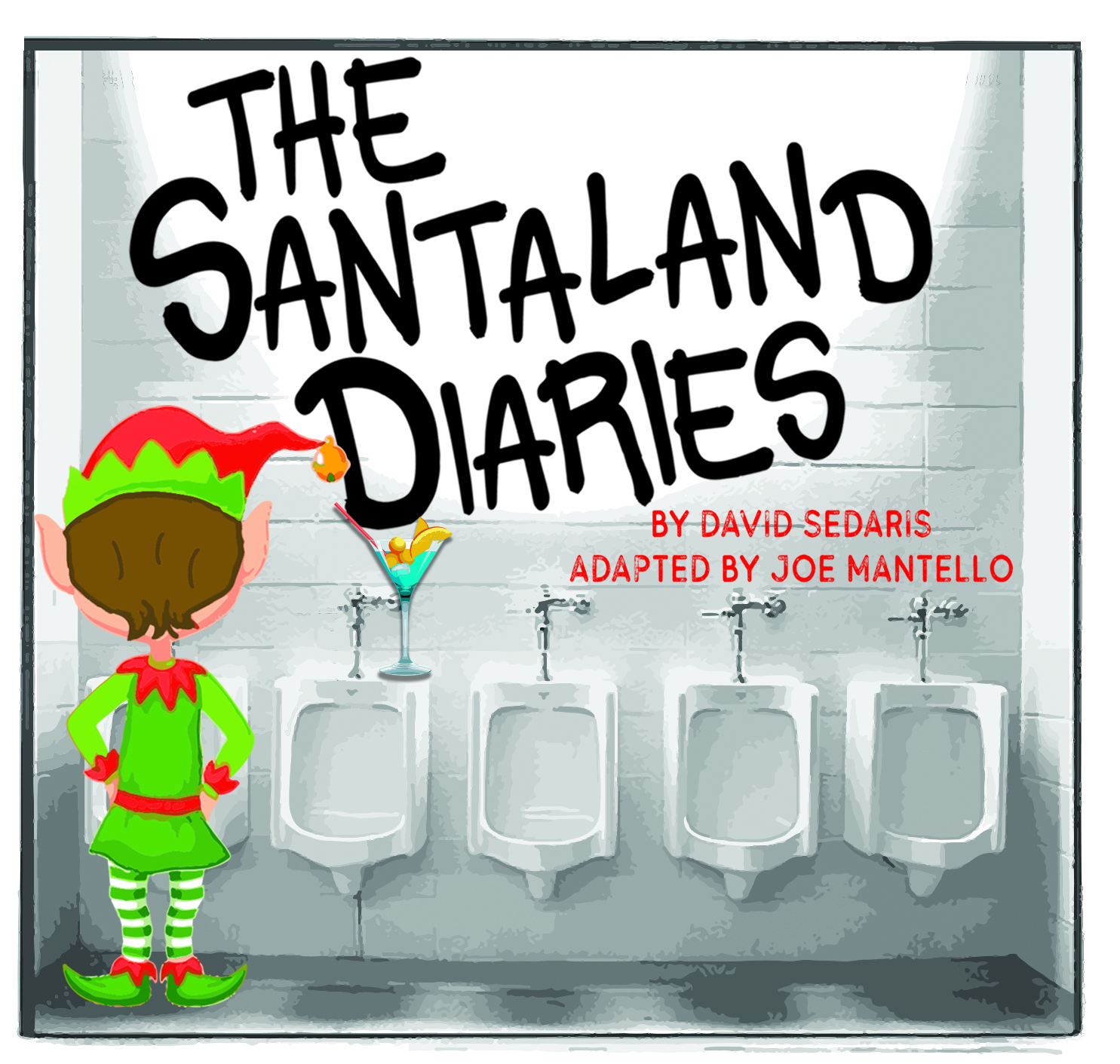 The Santaland Diaries
December 20, 2019 - December 22, 2019
7:30 pm—Friday & Saturday
2 pm—Sunday
Cardboard Playhouse presents The Santaland Diaries By David Sedaris, Adapted by Joe Mantello, Starring Kelsey Leos Montoya
Based on his beloved humorous and autobiographical essays, David Sedaris' The Santaland Diaries is a wry and witty look at the combination of retail hell and theatrical spectacle that is the holiday season, a sharp, narrowly observed dark comedy.
$22
Kelsey Leos Montoya is a founding Member of Cardboard Playhouse Theatre Company and has performed with many theatre companies in Albuquerque.
Kelsey starred as Erik in the horror film "Fender Bender" and co-starred as Jason in Adam Wingard's cult favorite, "The Guest" starring Dan Stevens.
*The Santaland Diaries is for Mature Audiences Only*
The title, content, photos/images and description for this event were provided to the NHCC by the organization renting the NHCC venue for the event. By serving as a venue and posting the event on its website, the NHCC is not endorsing any views expressed in the title or description of the event, nor is it endorsing the content of the event.
Event Navigation
Related Events