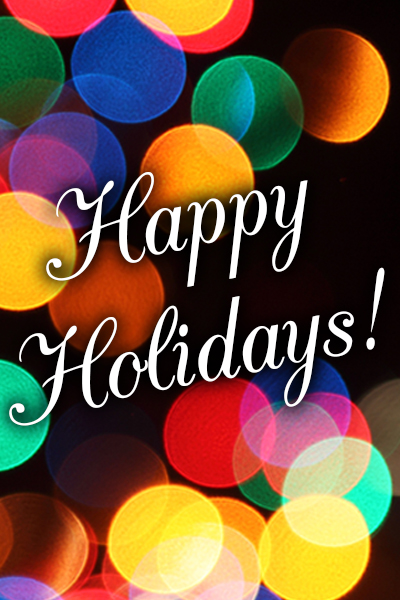 National Hispanic Cultural Center Holiday Hours
December 23, 2019 - January 1, 2020
The NHCC Visual Arts Museum and NHCC Library will be closed Wednesday, December 25th and Wednesday, January 1st but will otherwise maintain normal operating hours.
The Performing Arts Box Office will be closed Monday, Tuesday & Wednesday, December 23rd, 24th & 25th and have special holiday hours of 12 pm to 5 pm Thursday, Friday and Saturday, December 26th 27th and 28th. Closed Sunday and Monday, December 29th and 30th but open on Tuesday, December 31st from 10 am to 5 pm. Closed on Wednesday, January 1st. Tickets are available at the NHCC website after hours by going to www.nhccnm.org or clicking HERE.
As a reminder, admission to the museum is free the first Sunday of the month, January 5, 2019.
From our family to yours Merry Christmas and have a Happy New Year! ¡Feliz Navidad y feliz año nuevo!
Event Navigation