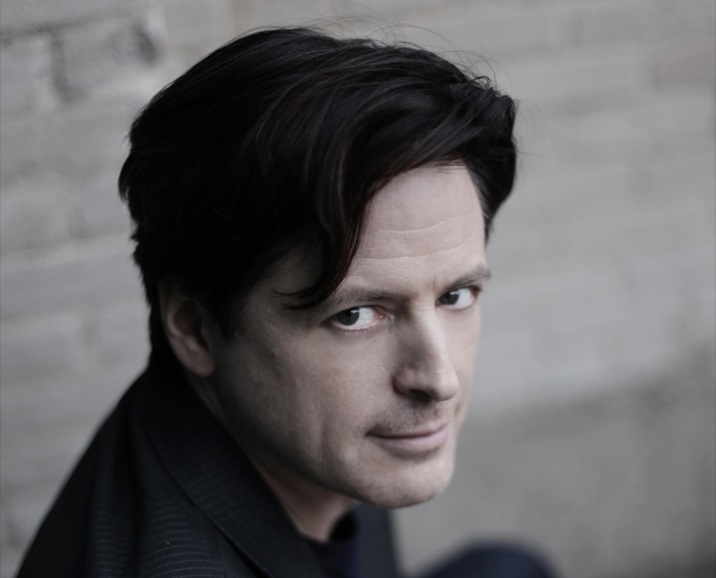 Revolutions Theatre Fest: Free Speech Comedy Arts Series featuring John Fugelsang
March 27, 2020
All events at the NHCC through April 9, 2020 have been cancelled / postponed.
Please call the NHCC at 505-246-2261 for more information.
9:30 pm
Comedian John Fugelsang (SiriusXM, The Sexy Liberal Comedy Tour, MSNBC & CNN) returns to Revolutions with his brilliant and hilarious insights on the world in this stand-up comedy special. John will be back in Albuquerque for one night only to celebrate 20 years of Revolutions with his irreverent comedy including special guests, Albuquerque favorites Rusty Rutherford and Sarah Kennedy.
Produced by Tricklock Company, the Revolutions International Theatre Festival welcomes performance companies from all over the globe to perform and connect across cultures and communities.
$27 w/ a 9 discount for students, seniors and NHCC members
Thank you to our Performing Arts Season Sponsors Heritage Hotels and Resorts, the Albuquerque Journal and Southwest Airlines!
Event Navigation
Related Events