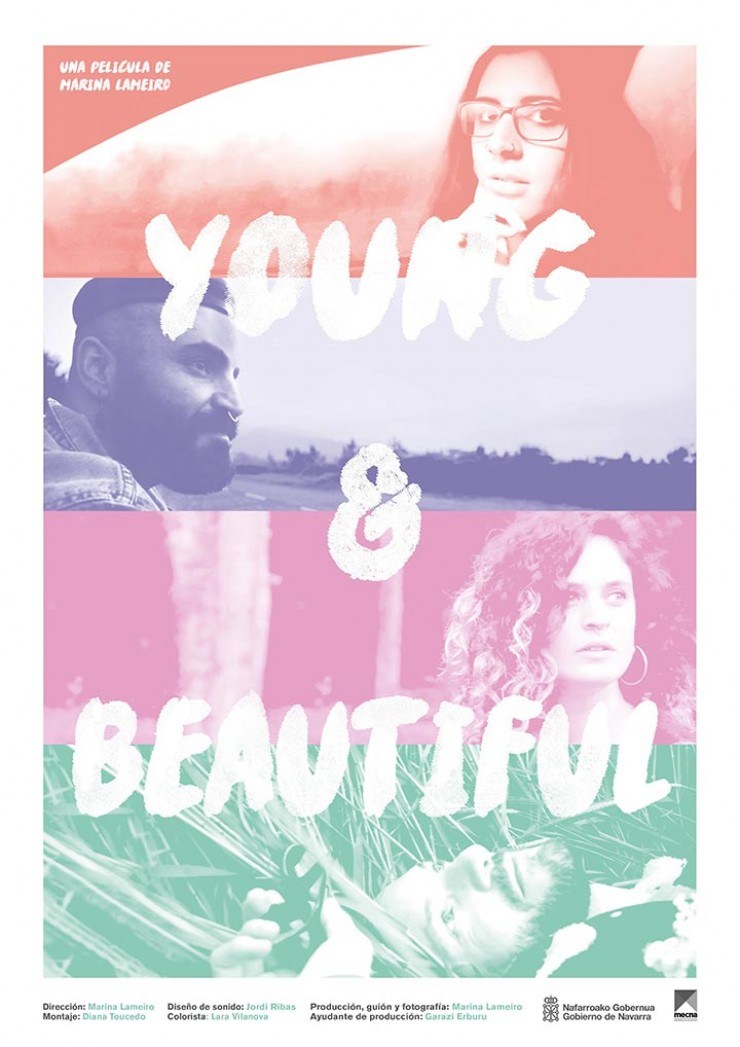 Film: Young and Beautiful
March 26, 2020
All events at the NHCC through April 9, 2020 have been cancelled / postponed.
Please call the NHCC at 505-246-2261 for more information.
7 pm
Poti, Nais, Ione, and Das are young Spanish women who live on their own terms. But as they approach their thirties, a profound unease overcomes them: they are still far from being the independent, self-confident, and passionate adults they always dreamed of being. Each has to examine her identity through dialogue, in an intimate exchange with Marina, their friend and the director of this film. Young and Beautiful is a portrait of a generation accused of not wanting to grow up, while expected to accept a hopeless world and a country in crisis, where they are told that the one way to survive is to abandon their dreams. Presented in partnership with Instituto Cervantes as part of the Bank of America Free Thursday Film Series.
2018; Marina Lameiro; Spanish with English subtitles; 72 minutes; not rated.
Free ticketed event; tickets available one hour before show
Related Events