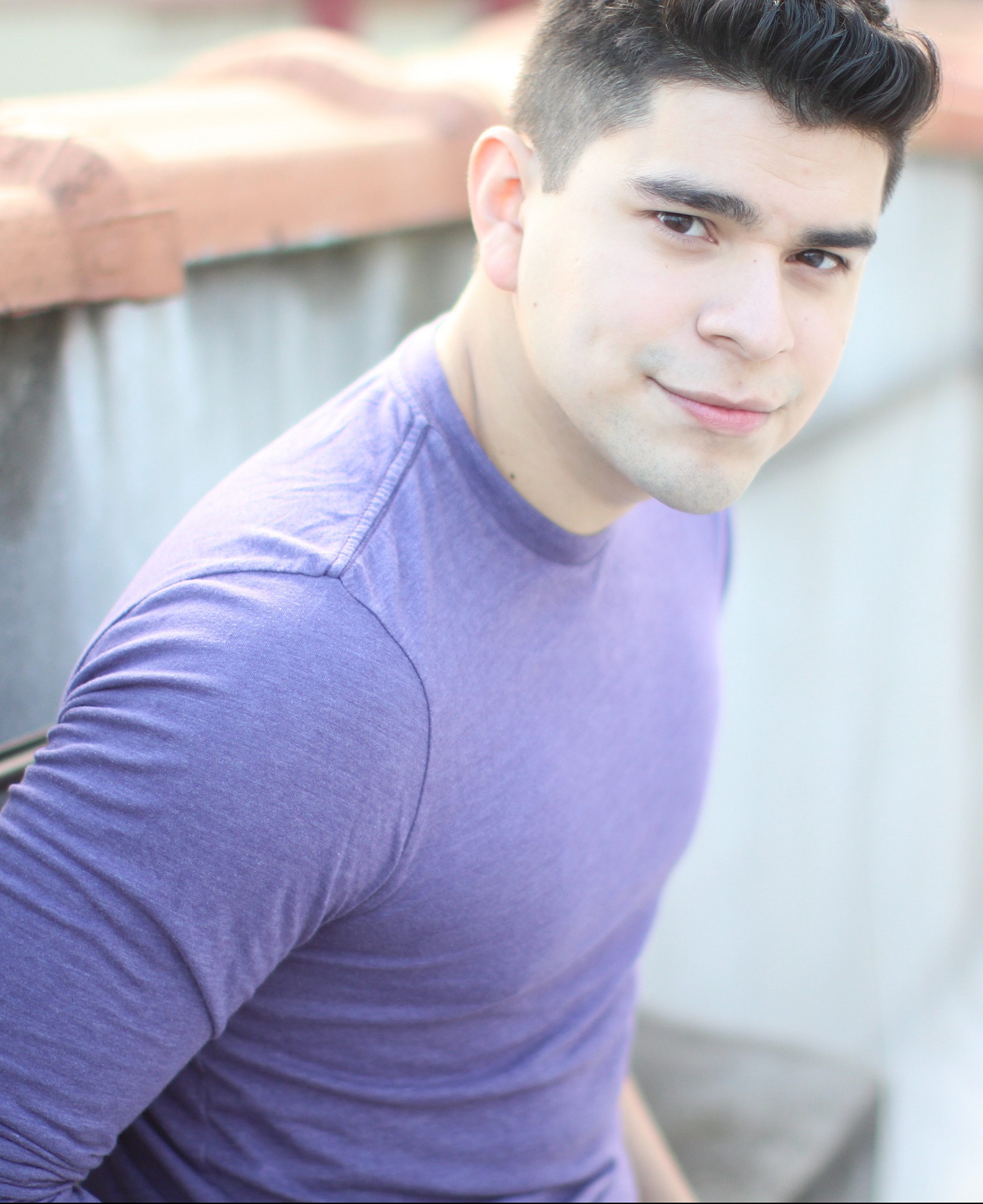 Revolutions Theatre Fest: The Solution Mixtape
March 28, 2020
All events at the NHCC through April 9, 2020 have been cancelled / postponed.
Please call the NHCC at 505-246-2261 for more information.
5 pm
In less than 90 minutes, writers/performers/hip-hop artists Idris Goodwin and Brian Quijada solve the nation's biggest problems with beats, rhymes, and real talk.  Thro9ugh their autobiographical work, woven with humor, heart, and piercing commentary, they join forces to tackle issues of immigration, race, masculinity, and gender. Built on Brian's live soundscapes, created on the spot, they tell stories and share poems designed to spark meaningful conversation with the audience. Throughout the performance, they share the mic with the community and facilitate a collective conversation and brainstorming on how we can collectively name and use our privilege for progress.
Produced by Tricklock Company, the Revolutions International Theatre Festival welcomes performance companies from all over the globe to perform and connect across cultures and communities.
Pay What You Decide
Related Events