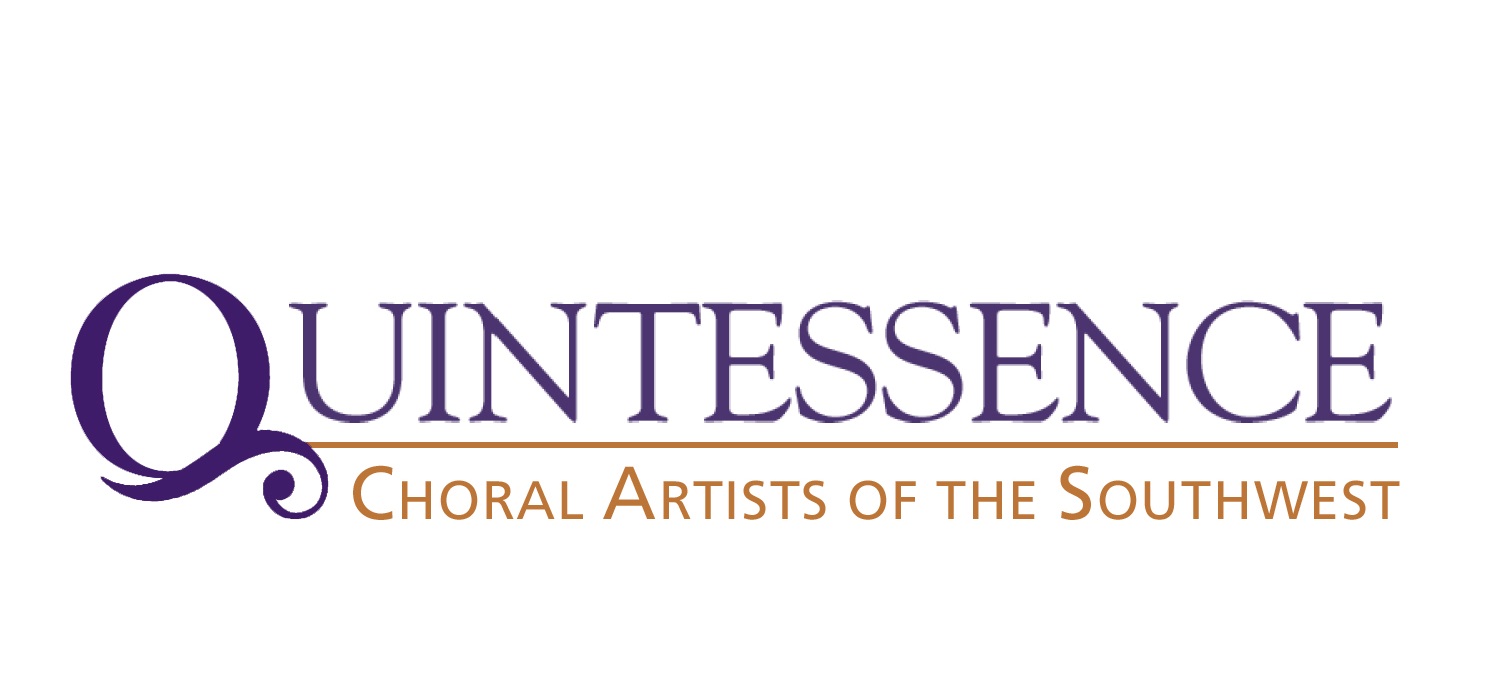 Quintessence: 7th Annual Summer Choral Festival (Rental)
July 28, 2019
3 pm in the Albuquerque Journal Theatre,
with a 2 pm pre-concert lecture in the Wells Fargo Auditorium
Quintessence: Choral Artists of the Southwest present a concert of works from their 7th Annual Summer Choral Festival. Join the 100-voice festival chorus performing glorious works of Brahms and Beethoven for choir and orchestra, and the Scholars' Chamber Chorus performing a fantastic set of works by contemporary women composers.
$10 w/ $5 discount for students
The title, content, photos/images and description for this event were provided to the NHCC by the organization renting the NHCC venue for the event. By serving as a venue and posting the event on its website, the NHCC is not endorsing any views expressed in the title or description of the event, nor is it endorsing the content of the event.
Related Events