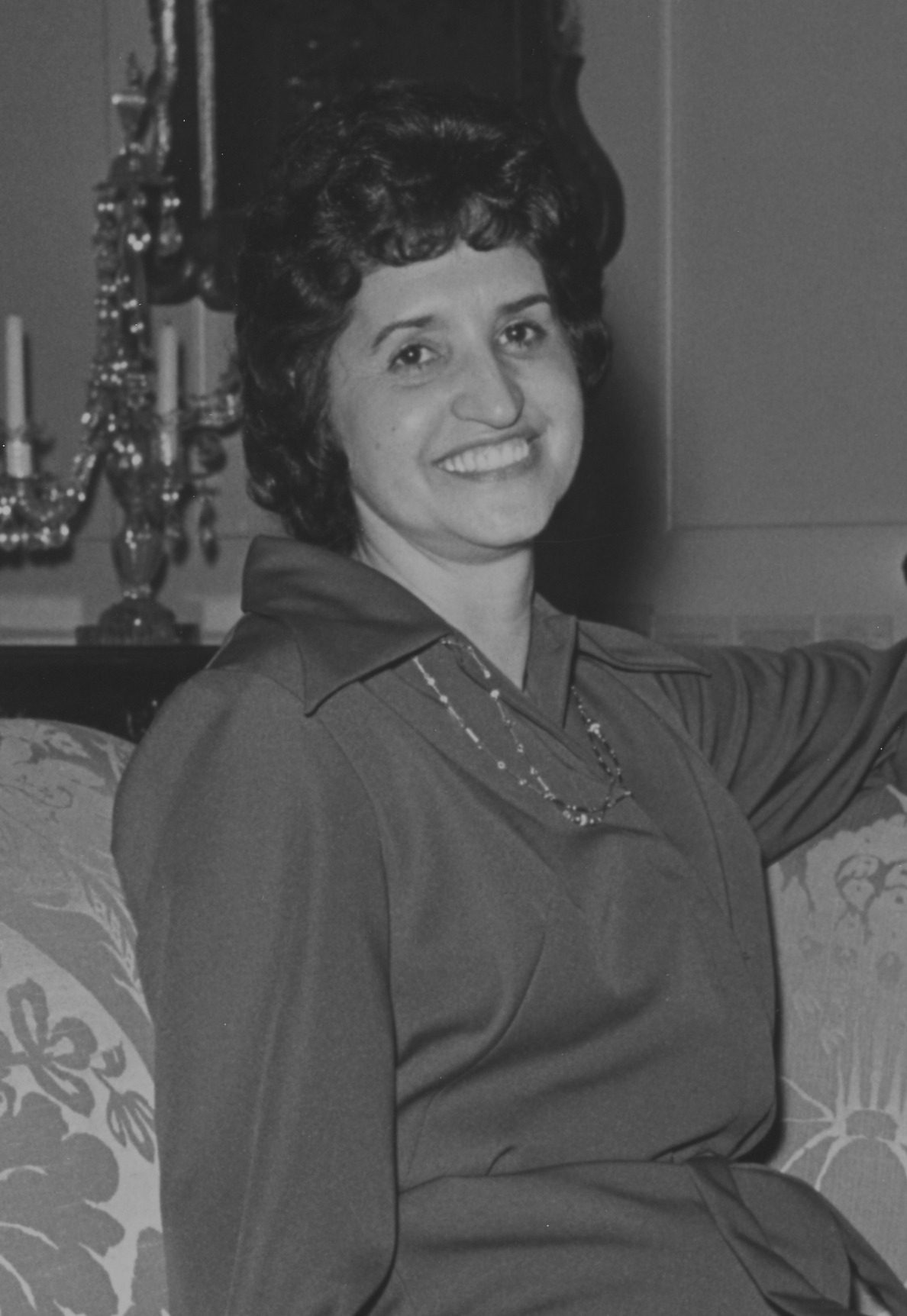 Public Lecture by US Ambassador Mari-Luci Jaramillo
August 6, 2016
Join the Hispanic Women's Council and the National Hispanic Cultural Center in the Education Building, Room 122/124, for a public lecture by US Ambassador Mari-Luci Jaramillo.  The event is open to the public and free to attend.
Dr. Mari-Luci Jaramillo, was the first Latina to serve as United States Ambassador. She was assigned to the Republic of Honduras as Ambassador and later as Deputy Assistant Secretary of State for Latin America under the Carter administration. She was Deputy Assistant Secretary of Defense for Latin America during the Clinton administration. Her career also included working as Assistant Vice President for Field Services for the nonprofit Educational Testing Services, and serving as a board member for the Children's Television Network and other advocacy human rights advocacy boards. She served as Associate Dean in the College of Education and Vice President for Student Affairs at the University of New Mexico, Vice Chair of the Board of Regents at New Mexico Highlands University, and, most importantly, advisor and mentor to many undergraduate and graduate students.
The advice of Mari-Luci's mother to pursue a strong education remains with her to this day and instilled in her the determination to be the first person in her family to attend college.  Mari-Luci is known worldwide as a woman who is Puro Oro [pure gold]. She is the recipient of numerous prestigious awards. Her life has focused on helping children and families in poverty through education, policy, leadership and diplomacy. Her last teaching position in the public schools was in a first grade classroom at Riverview Elementary, the current location of the National Hispanic Cultural Center (NHCC). She has donated all of her documents to the NHCC where they are now archived. An exhibition of her donated works will open on November 18. For more information on this upcoming exhibition and reception, please click here or here.
Related Events