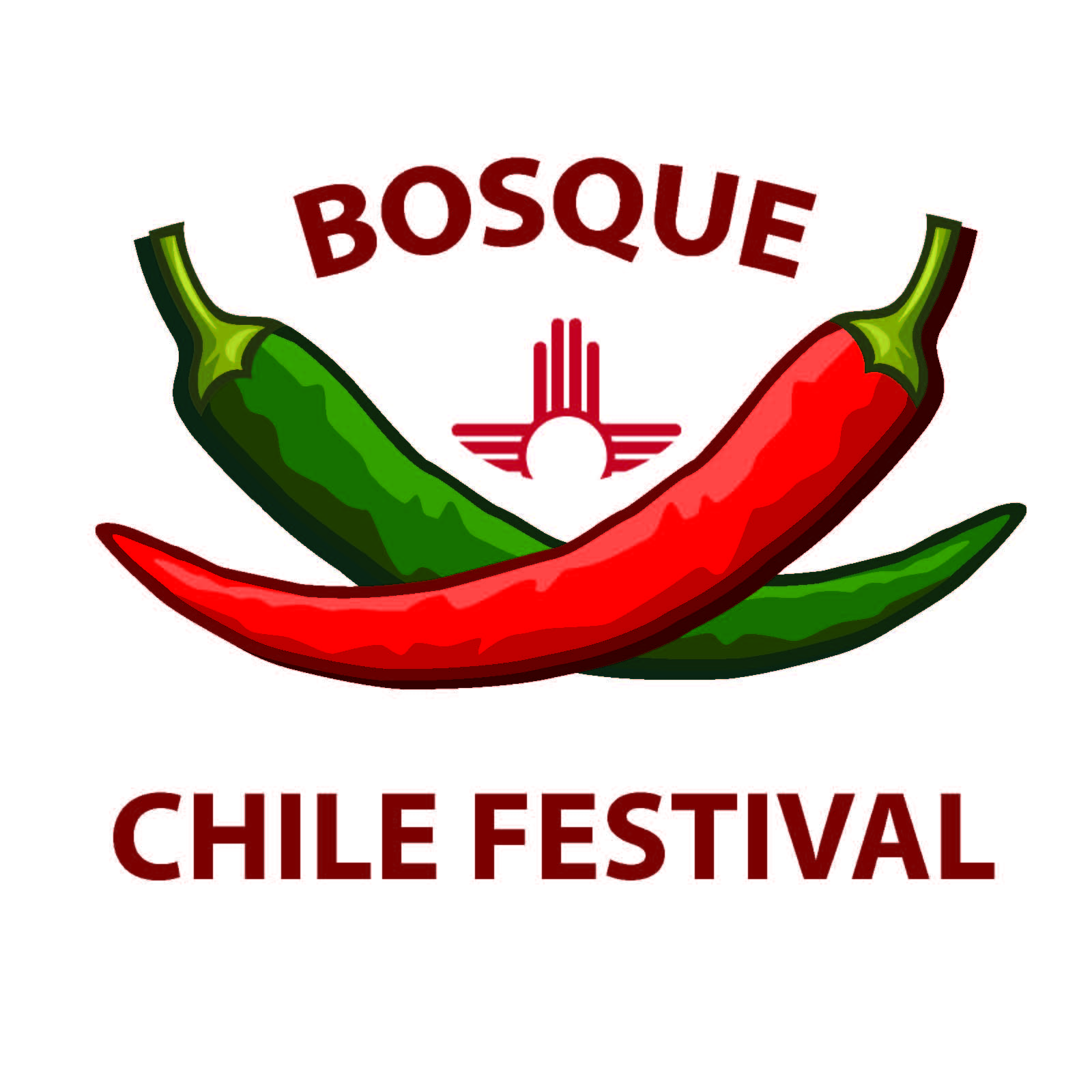 Bosque Chile Festival
August 20, 2016
11 am to 7 pm
Join in the celebration of the chile harvest on Saturday, Aug. 20, 2016 at the National Hispanic Cultural Center from 11 a.m. – 7 p.m. This is a free event and festivities include entertainment, kids' activities, arts and crafts vendors, food trucks, beer, wine, and chef demonstrations.
Check out this Bosque Chile Festival video HERE.
Entertainment schedule:
11:00 – Leah Leyva & The Band (Blues/Rock)
12:15 – The West Wind Band (Country)
1:15 –  La Chaparrita Monica Valdez
1:30 – Rebecca Arscott (Reggae/Pop)
2:35 – On Point Dance Studio (Jazz, Hip Hop, Folklorico Dance)
3:30- Severo y Grupo Fuego (NM Spanish Music)
5:30 – Crossroads (Variety Top 40)
A few vendor spots are still available, register now.
No pets allowed; service animals only.
No alcoholic beverages may be brought on site; purchased alcoholic beverages must be consumed on site.
Like us on Facebook and receive up to date info about the Bosque Chile Festival, www.facebook.com/bosquechilefestival.
For more information email bosquechilefestival@bernco.gov  or call (505) 468-1418.
This event is presented by Bernalillo County, Middle Rio Grande Conservancy District, and National Hispanic Cultural Center.
This event is proudly sponsored by Alibi, Clear Channel Outdoor, and Disc-It.
Local individuals and restaurants will compete in a chile and salsa taste-off. Attendees can pick the winner of the taste-off by purchasing a "sampler wrist band" for $5.
For more information, call 505-468-1418.
Event Navigation
Related Events