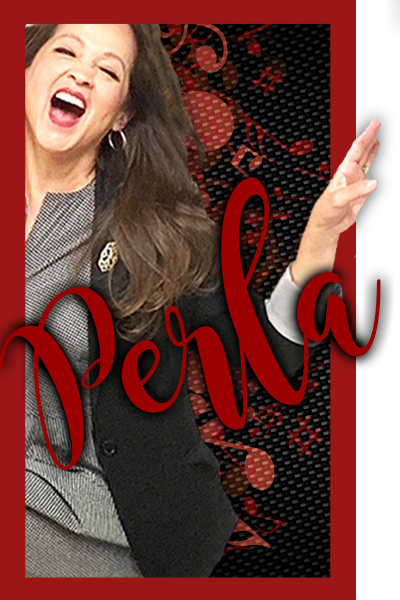 Perla Batalla
November 22, 2021
6:30 pm
Grammy-nominated singer-songwriter Perla Batalla earns critical acclaim for her distinctive voice, emotional honesty, and culture-merging compositions. She was born in Los Angeles to a family immersed in music. Her dad, a Mexican mariachi and D.J., and her Argentine mom ran the family record shop, Discoteca Batalla, where Perla was exposed to an education of non-stop music that cut across genres and languages.
$17, $27, $37 w/ $2 discount for NHCC members
COVID PROTOCOLS: 
After singing with and recording with numerous groups and artists, including Leonard Cohen, Perla launched her solo career with Cohen's encouragement. Since then, she has recorded seven albums, been featured in film and on television, staged two one-woman shows, and performed in some of the world's most prestigious venues.
Her original Frida Kahlo musical was chosen by the Ojai Playwrights Festival and subsequently produced at the San Diego Repertory Theater to critical praise. Perla's personal homage to her mentor, Cohen, continues to play to sold-out audiences throughout Europe and North America.
Perla's mission of exposing youth to the beauty of music and the Spanish language is ongoing in her outreach to some of the poorest communities in the U.S. She has been honored with two U.N. awards: the Earth Charter Award for extraordinary devotion to social and economic justice and he Environmental Peacebuilding Award, for advancing social justice through music. She is also the recipient of New Mexico's Premio Fronterizo Award for healing work in the world.
This concert is part of the first Festival Oralidad, presented by Instituto Cervantes and the National Hispanic Cultural Center, with the collaboration of AMP Concerts and the support of the New Mexico Humanities Council, on November 18, 20, and 22, 2021. The festival combines workshops, lectures, panel discussions, storytelling performances, and musical performances connected to the oral tradition and storytelling; most events are free to the public.
Approximate time of event: 1.5 hours.  One set, no intermission.
This concert will require either a proof of vaccination completed at least 14 days prior to the event or a negative COVID test administered by a health care professional within 72 hours of the event.  Originals or photos of documents with a matching ID will be accepted.  Masks are also required while inside the NHCC.
With the support of: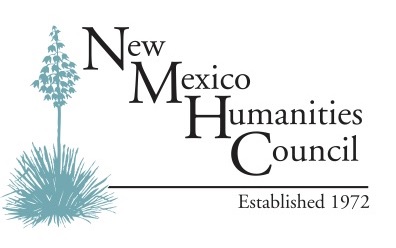 Event Navigation
Related Events