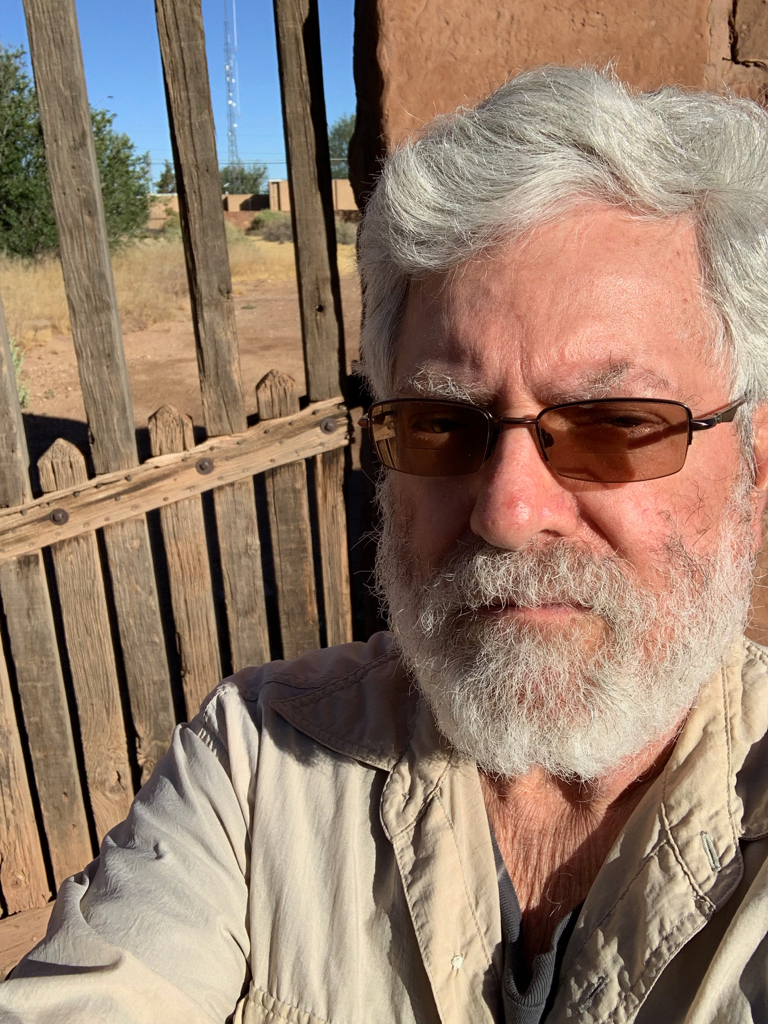 Oralidad Festival: Enrique Lamadrid & Susana Rivera
November 19, 2022
4:00 pm
Authors and University of New Mexico professors Dr. Enrique Lamadrid and Dr. Susana Rivera present the latest collection of poems by E.A. "Tony" Mares: Reflections through the Convex Mirror of Time: Poems in Remembrance of the Spanish Civil War. They will be joined at the event by the four poets who wrote the back cover texts for this volume: Levi Romero, Demetria Martinez, Gary Brower, and Michael Thomas.
Instituto Cervantes, AMP Concerts, and the National Hispanic Cultural Center present the second edition of the Oralidad Festival. Oralidad is born with two essential purposes: to promote the oral tradition of storytelling and to establish a collaboration between artists from New Mexico, Spain, Latin America, and the rest of the United States to create new works together and contribute to the improvement of storytelling.
Free Community Event. Please register here or call the NHCC Welcome Center at 505-724-4771 for assistance.
Event Navigation
Related Events