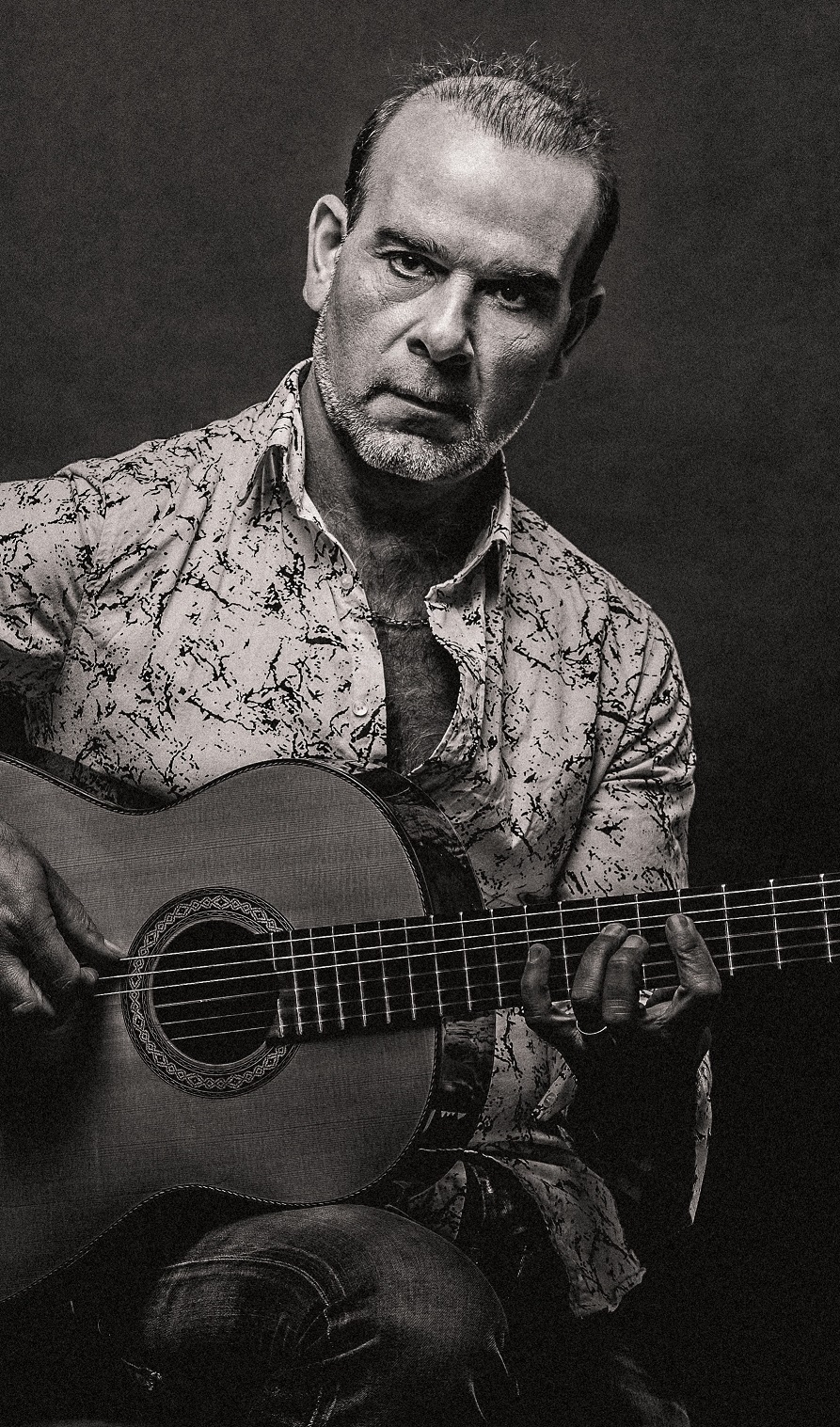 Juan Carmona
November 18, 2022
7:30 pm
AMP Concerts presents French guitar virtuoso Juan Carmona, the perfect symbol of flamenco's rebirth. While proud of his Andalusian Gypsy roots, Carmona insists on moving beyond the typical ethnic clichés. Respected in all musical fields, including classical music, he has built bridges between flamenco and other musical genres. His performances have a surprising, moving quality. Somewhere between profound awareness of musical genres, mastery of traditional styles, and a devastating modernity, Carmona stands as an innovator.
$32
Instituto Cervantes, AMP Concerts, and the National Hispanic Cultural Center present the second edition of the Oralidad Festival. Oralidad is born with two essential purposes: to promote the oral tradition of storytelling and to establish a collaboration between artists from New Mexico, Spain, Latin America, and the rest of the United States to create new works together and contribute to the improvement of storytelling.
The title, content, photos/images and description for this event were provided to the NHCC by the organization renting the NHCC venue for the event. By serving as a venue and posting the event on its website, the NHCC is not endorsing any views expressed in the title or description of the event, nor is it endorsing the content of the event.
Related Events