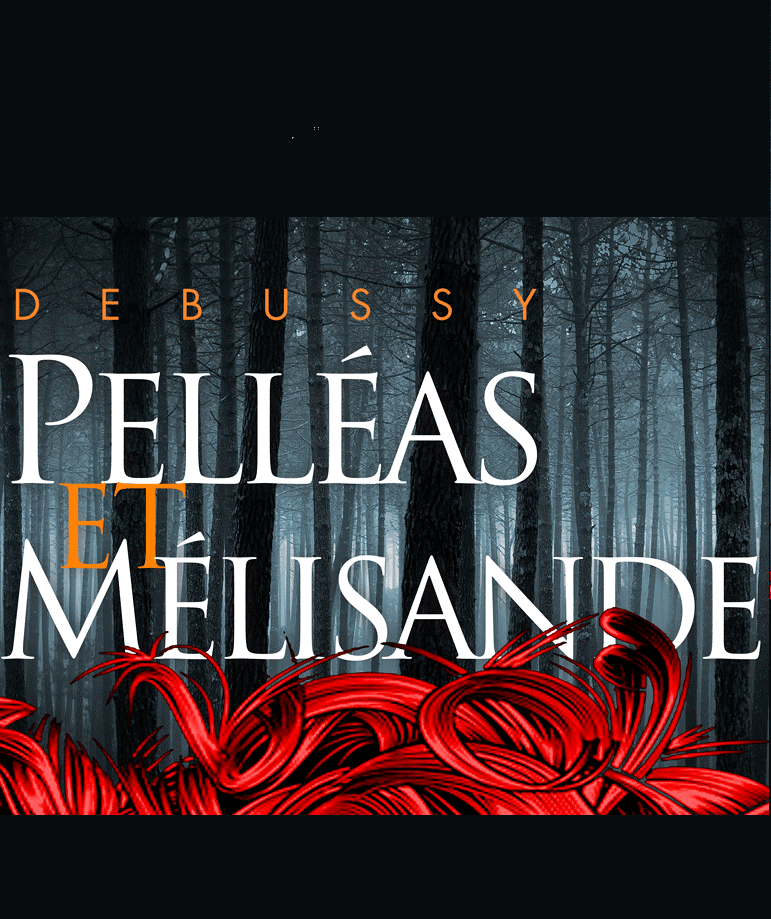 Opera Southwest: Debussy's Pelléas et Mélisande
March 20, 2022 - March 27, 2022
March 20, 25 & 27, 2022
Sundays at 2 pm, Friday at 7:30 pm
Debussy's Pelléas et Mélisande is a fully staged opera with orchestra, sung in French with English translation supertitles.  Presented in two acts with one intermission.
Created in 1902, Debussy's masterpiece never ceases to fascinate with its uniqueness, its symbolist universe, and its unparalleled musical and poetic approach to the French language.
$21, $41, $62, $83, $103 with discounts for Groups of 8 or more, any one 30 years old and younger and Opera for All with a WIC or EBT card.
COVID PROTOCOLS:
This event will require either a proof of vaccination completed at least 14 days prior to the event or a negative COVID test administered by a health care professional within 72 hours of the event.  Originals or photos of documents with a matching ID will be accepted.  Opera Southwest respectfully requests visitors to wear masks during the performance.
The event is a rental event not an NHCC production. The title, content, photos/images and description for this event were provided to the NHCC by the organization renting the NHCC venue for the event. By serving as a venue and posting the event on its website, the NHCC is not endorsing any views expressed in the title or description of the event, nor is it endorsing the content of the event.
Event Navigation
Related Events