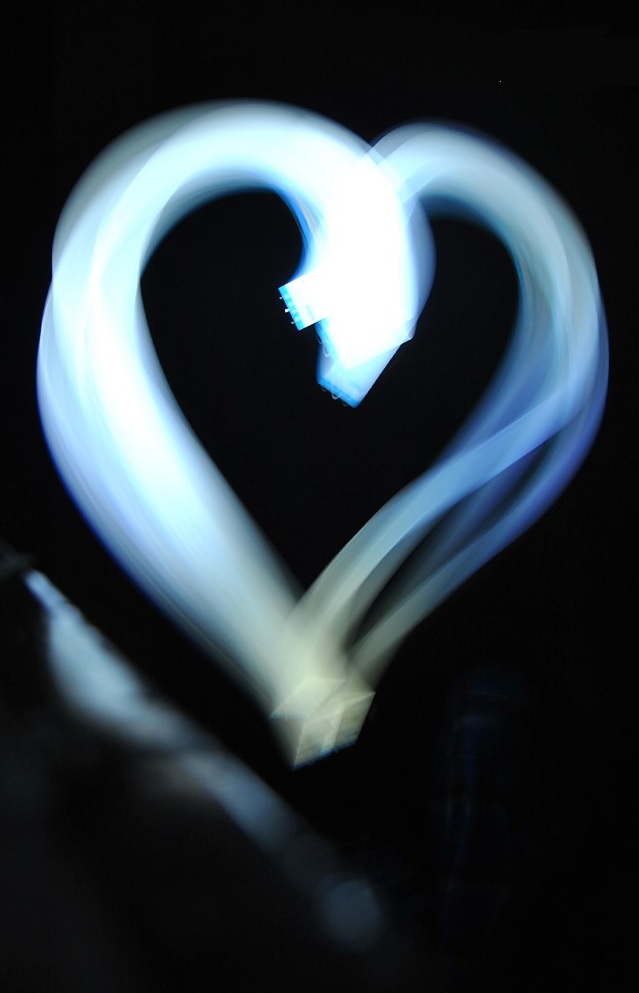 NM Gay Men's Chorus: You Are Enough
April 2, 2022 - April 3, 2022
7:30 pm Saturday, 3 pm Sunday
New Mexico Gay Men's Chorus presents "You Are Enough." Mental health includes our emotional, physiological, and social wellbeing. It affects how we think, feel, and act. It also helps determine how we handle stress, relate to others, and make choices.  Too often, this subject seems off limits. In a first for NMGMC, we're dedicating a concert to a topic so often ignored. We'll be exploring music that looks to help shake that stigma and allow us to face some of our concerns and fears. We're not promising answers, but we promise you're not alone.
NM Gay Men's Chorus Website Here
COVID PROTOCOLS: 
New Mexico Gay Men's Chorus respectfully requests visitors to wear masks during the performance.
This event is a rental event, not an NHCC production. The title, content, photos/images, and description for the event were provided to the NHCC by the organization renting the NHCC venue. By serving as a venue and posting the event on its website, the NHCC is not endorsing any views expressed in the title or description of the event, nor is it endorsing the content of the event.
Event Navigation
Related Events