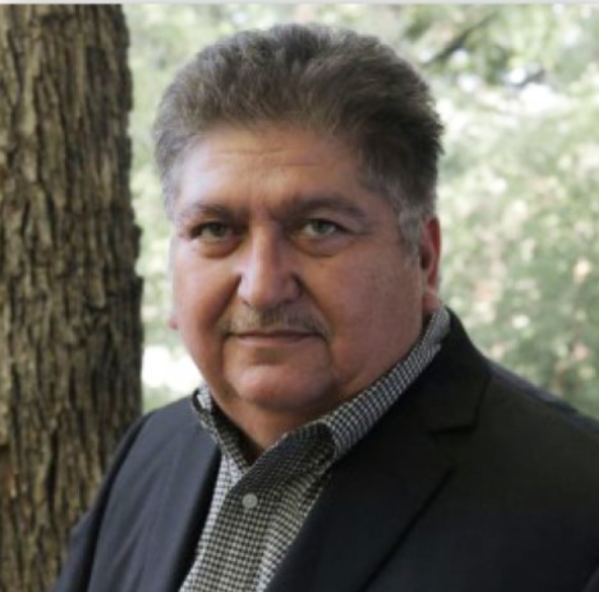 NHCC Signature Event: Hector Galán Director Talk and Screening
October 27, 2022
5:30 pm- Pre-film reception in Salón Ortega
7:00 pm- Screening begins in the Albuquerque Journal Theatre
Join us as we celebrate Hector Galán, the first documentary filmmaker to be inducted into the prestigious Texas Film Hall of Fame, to cap off our Hispanic Heritage Month celebration! Galán will be hosting a director's talk and screening of his documentary Chicano! History of the Mexican-American Civil Rights Movement. 
Free Community Event, sponsored by United Way. Please register here or call the NHCC Welcome Center at 505-724-4771 for assistance.
As one of the most prolific documentary filmmakers working today, Hector Galán has contributed over forty hours of programming to major television series such as PBS Frontline and American Experience, to cable networks, and to PBS primetime. Galán has produced many critically acclaimed and award-winning independent films through his company Galán Inc. Television/Film which was founded in 1984 in Austin, Texas.
Galán theatrically released his feature documentary, Los Lonely Boys: Cottonfields and Crossroads in 2006. Most recently, Galán completed production in the Middle East and Europe on a six hour series, The Road from Christ to Constantine, a remarkable journey into early Christianity and completed production on Children of GIANT, a documentary feature set in the West Texas town of Marfa, that explores social issues throughout history, weaving a scenic exploration of the Academy Award-winning film, George Stevens' Giant, with contemporary interviews.
Related Events