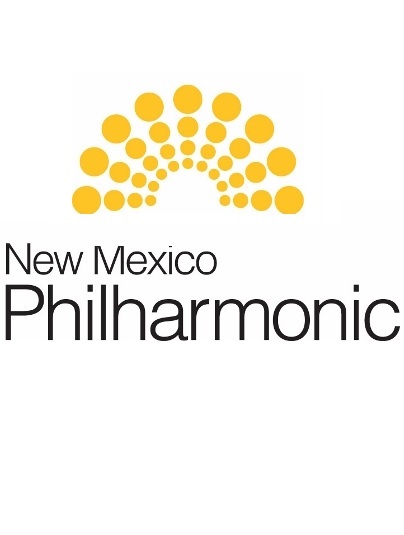 New Mexico Philharmonic: Music from Within Our Midst
April 19, 2020
All events at the NHCC through April 30, 2020 have been cancelled / postponed.
Please call the NHCC at 505-246-2261 for more information.
3 pm
New Mexico Philharmonic presents Music from Within Our Midst. Composer Robert Alexander was appointed choirmaster at St. Salvator in Vienna in 1935 and served as organist at the Vienna Augustinian church. In 1939, he immigrated to New York, continuing his career. His grandson, Dr. Ron Bronitsky, lives in Albuquerque. Alexander's striking Concerto Grosso for Strings, Op. 164 begins this program. Then, from well-known composer, conductor, singer, and former Professor of Music at UNM—a marvelous work that's been heard in some of the world's great concert halls: Bradley Ellingboe's Requiem.
$24, $35, $46, $68
Alexander: Concerto Grosso for Strings, Op. 164
Ellingboe: Requiem
The title, content, photos/images and description for this event were provided to the NHCC by the organization renting the NHCC venue for the event. By serving as a venue and posting the event on its website, the NHCC is not endorsing any views expressed in the title or description of the event, nor is it endorsing the content of the event.
Event Navigation
Related Events