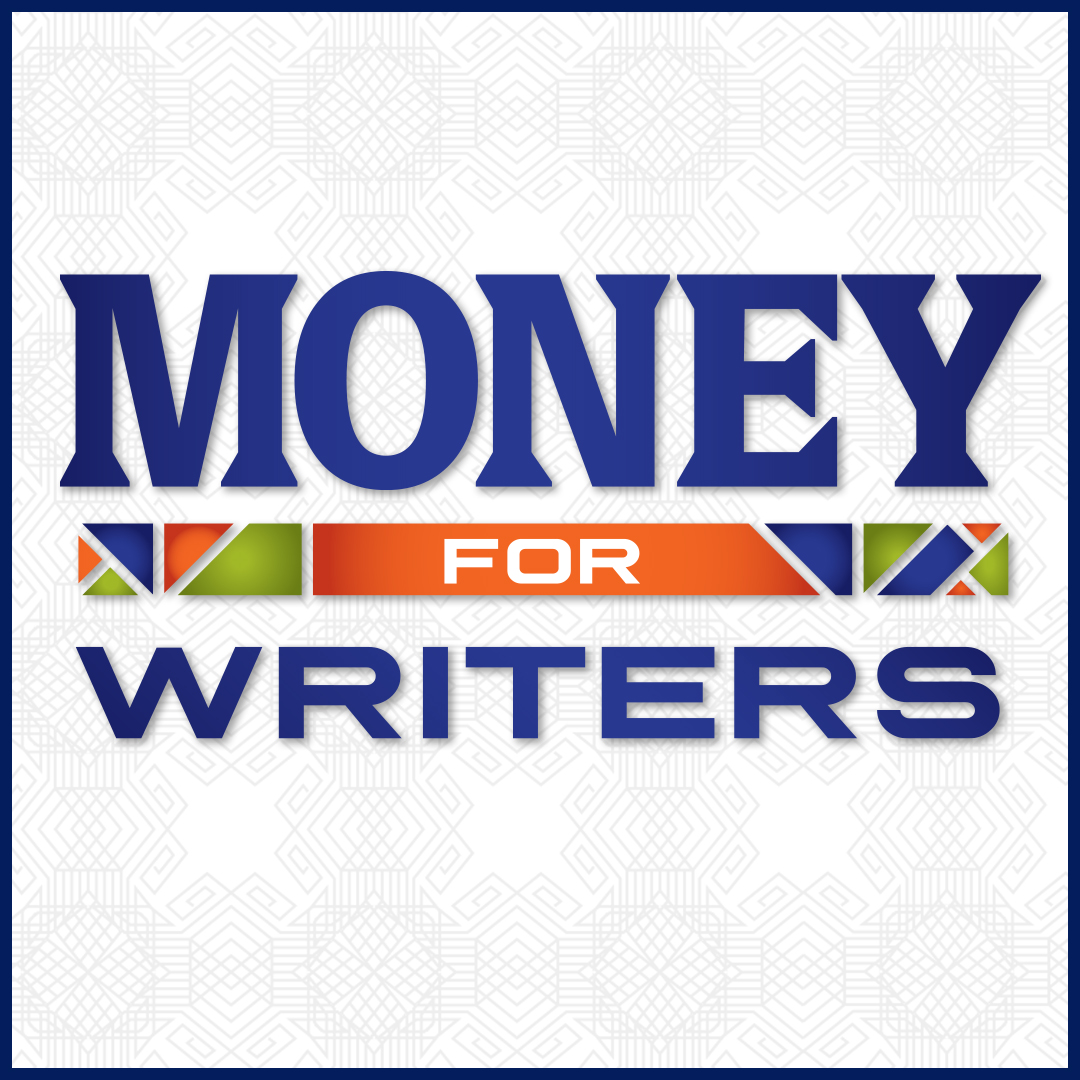 Money for Writers Workshop: Grant Writing for Latinx Writers
June 12, 2021
11 am (MST)
Live via Zoom. Register HERE
"Beyond Teaching: Out-of-the-Box Writing Gigs and Getting Them Funded"
This workshop features three Latinx writers who generate income outside of teaching. They collaborate with other writers and artists, work in journalism, provide professional writing services, and create innovative projects that support their careers as writers. These gigs are financially supported by foundations, municipal agencies, and other funders. Join us to learn more. There will be time for Q & A at the end of this session. This workshop is a response to the requests for workshops expressed by Latinx writers at the National Latinx Writers Gathering in October of 2020. Presenters: Néstor David Pastor, Valerie Martínez, and Raul A. Reyes.
Workshop fee: $20.
Presenters:
Néstor David Pastor is a writer, editor, and translator from Queens, NY. His past experience includes Radio Ambulante, Feet in 2 Worlds, and the Center for Puerto Rican Studies, in addition to community-based work with the Afro-Latino Festival of NYC, Newtown Literary, and the Loisaida Festival. Currently, he works as an editorial assistant at the North American Congress on Latin America and managing editor of Intervenxions, a digital publication of the Latinx Project at New York University. He is also the founding editor of Huellas, a bilingual magazine of crónicas narrativas. He holds degrees in Spanish and English from Binghamton University, as well as an MA in Spanish from Queens College.
Raul A. Reyes is a journalist and television commentator in New York City. He has written for the New York Times, Los Angeles Times, USA Today, Christian Science Monitor, Texas Monthly, and NBC Latino. He has appeared on CNN, MSNBC, Fox News, PBS, NBC Nightly News and the Today Show. Graduate of Harvard University and Columbia Law School.
Raul A. Reyes Twitter: @RaulAReyes , IG: @raulareyes1.
Valerie Martínez is a poet, educator, arts administrator, and collaborative artist. She is the author of six books of poetry and her writing has appeared widely in U.S. journals and magazines. Since 2008, Valerie has been working collaboratively with artists in different disciplines on a range of writing, performance, and community arts projects.  She is Founding Director of Artful Life which is dedicated to transforming communities through the beauty and power of collaborative art.  She is also the Founding Director of EKCO (EKphrasis + COllaboration) a poetry performance ensemble which addresses issues of art and urgency to women. Valerie is the Director of History and Literary Arts at the National Hispanic Cultural Center.
Related Events