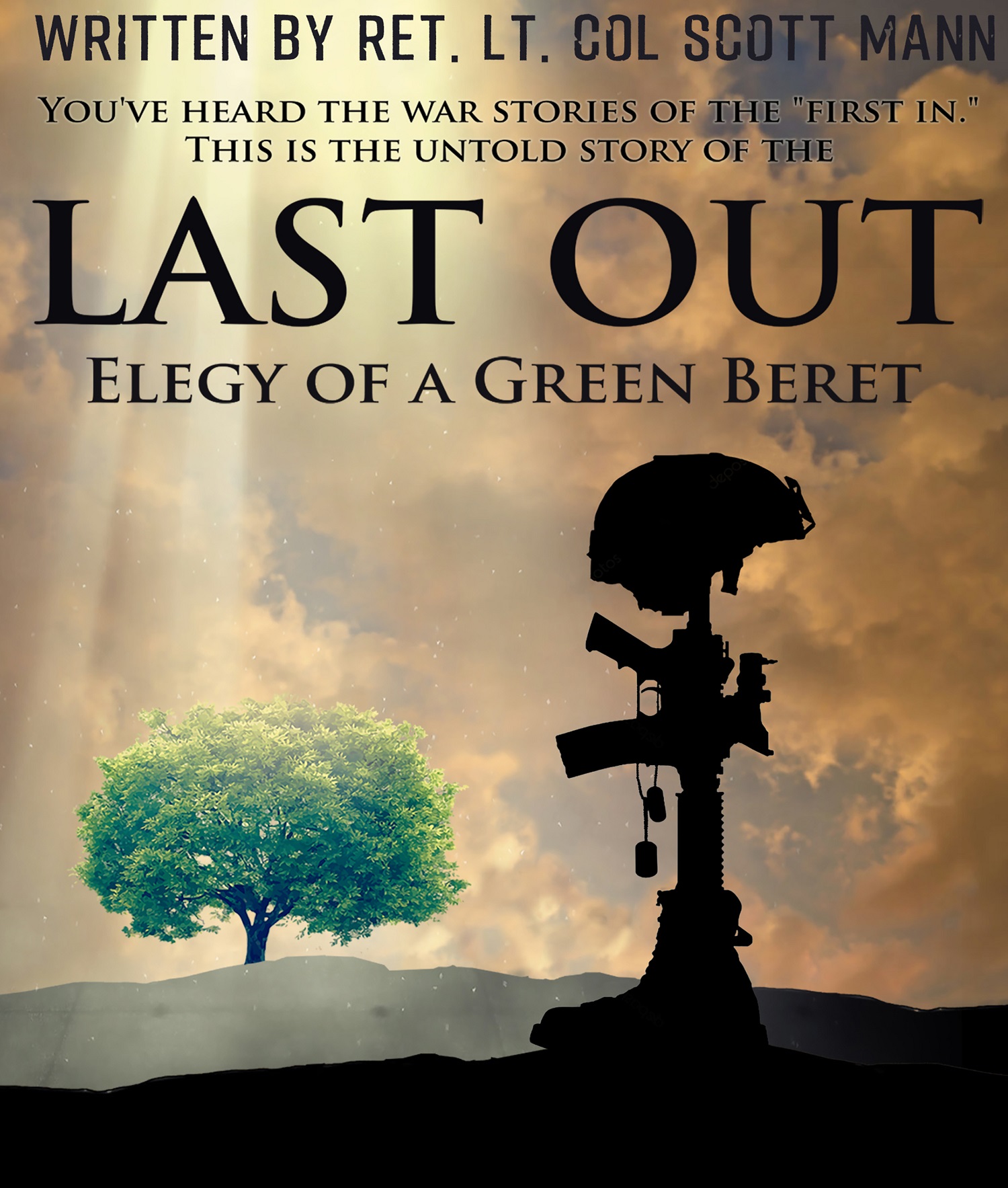 Last Out – Elegy of a Green Beret (Rental)
February 23, 2019 - February 24, 2019
Saturday at 2 pm & 7 pm
Sunday at 2 pm
Army Green Beret Danny Patton is a modern-day warrior fighting battles that range from tribal Afghanistan to his own living room. As the corrosive gears of war rip apart his family, his integrity, and his soul, Danny is thrust into his final, eternal mission. On the other side, with Valhalla beckoning, he discovers that combat can be fueled by vengeance or by love… it just depends which price you are willing to pay.
You've heard the war stories of the "first in." This play is the untold story of the "last out."
$30
The title, content, photos/images and description for this event were provided to the NHCC by the organization renting the NHCC venue for the event. By serving as a venue and posting the event on its website, the NHCC is not endorsing any views expressed in the title or description of the event, nor is it endorsing the content of the event.
Event Navigation
Related Events