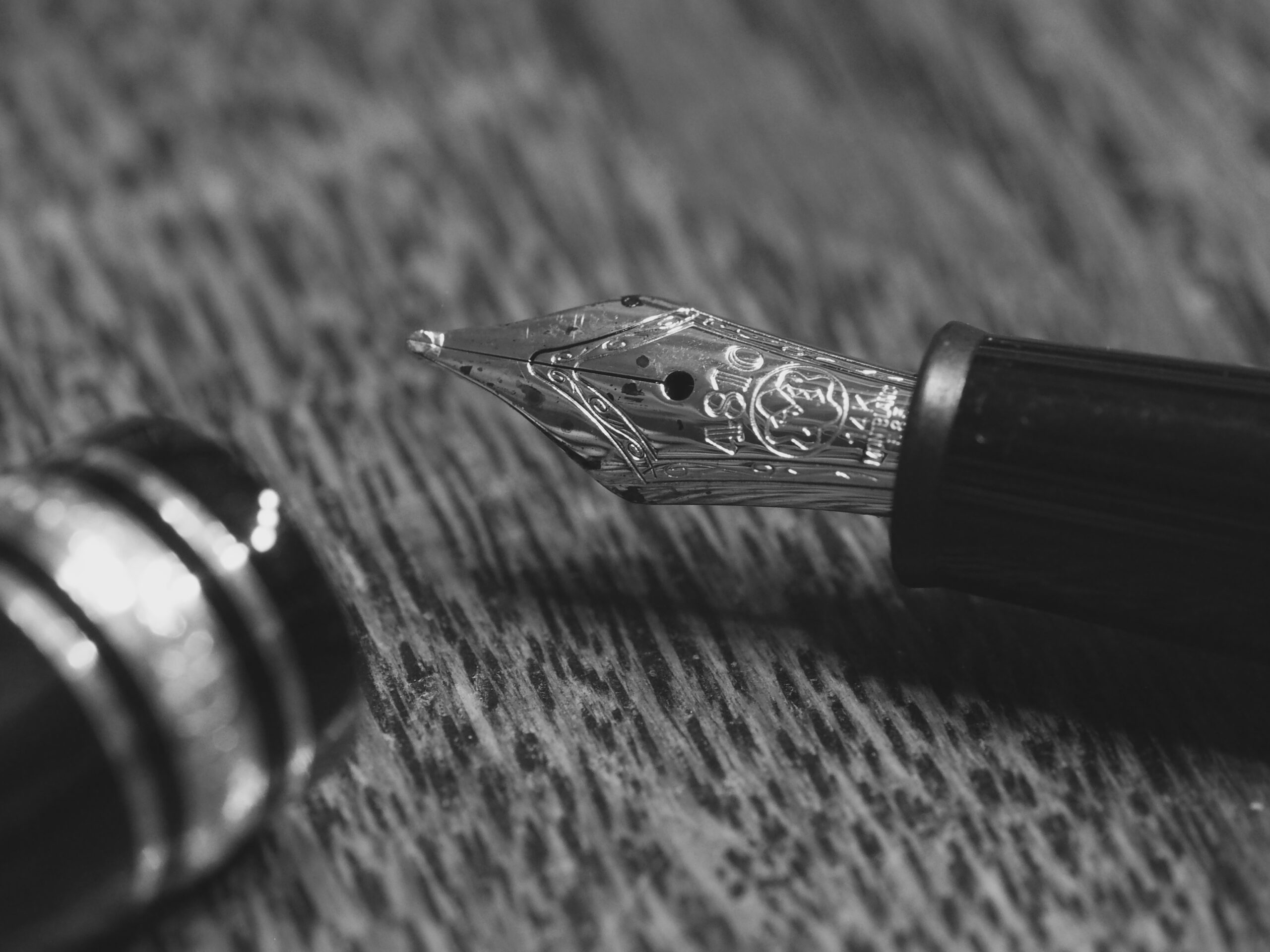 Writing Workshop: Fiction (All Genres)
February 20, 2019
6 pm, Wednesdays (eight weeks between January 16 and March 6)
The NHCC is committed to cultivating local writers and celebrating their work. In this workshop, writers read excerpts from books by Latinx authors, engage in a variety of writing exercises that build skills and generate new writing,. Each class gives a public reading as a culminating event. Instructor:  Brenna Gomez (UNM).
Deadline to register: Monday, January 14, 2019.
Workshop Fee: $250 (about $30 per class). Limit: 12 writers so register early!
Three Scholarships are available for $125 —first come-first served.
Register and pay here.
All fees must be paid prior to January 16th.
Event Navigation
Related Events