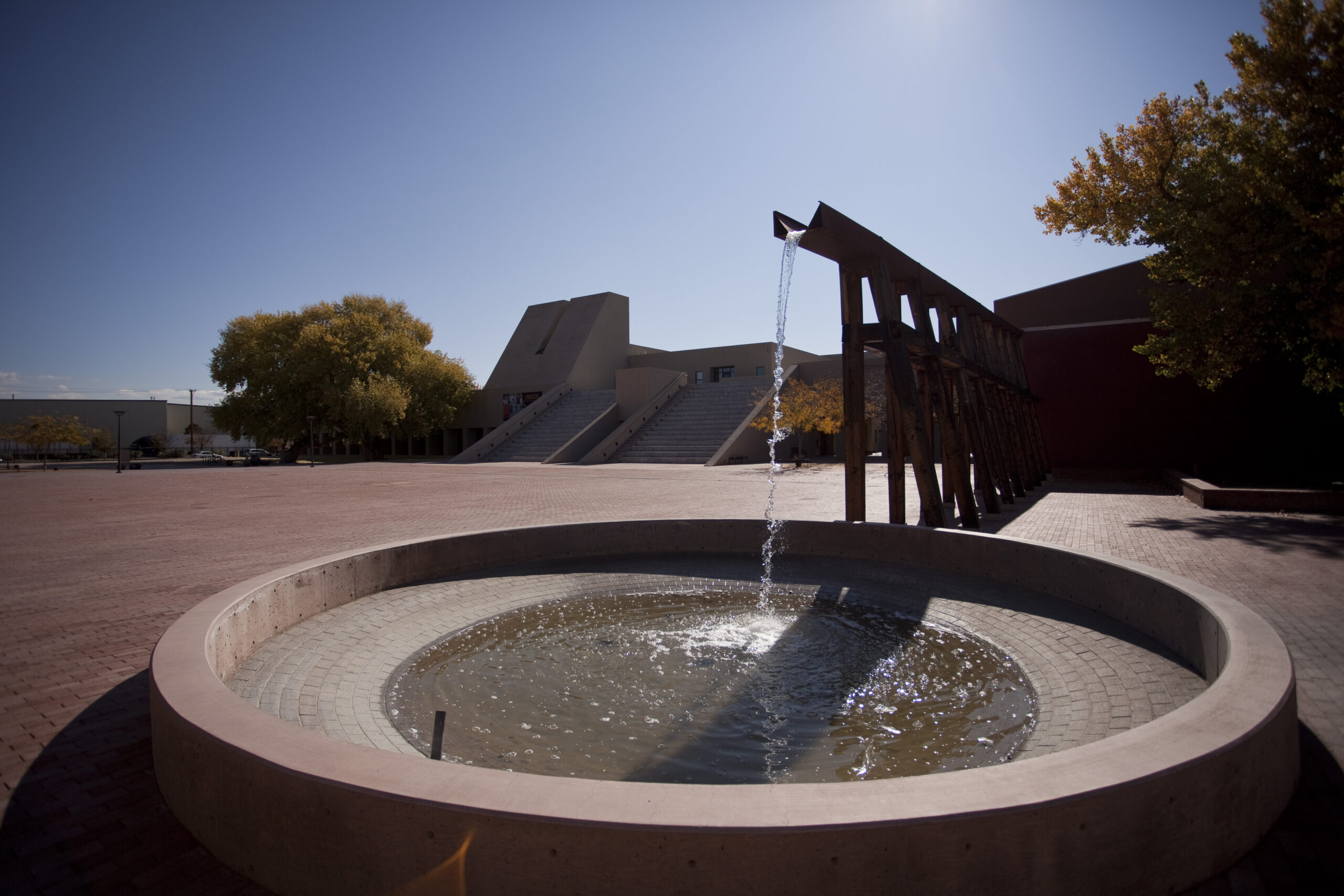 La Canoa – Rosebud: Population 7
March 21, 2020
All events at the NHCC through April 9, 2020 have been cancelled / postponed.
Please call the NHCC at 505-246-2261 for more information.
2pm – 4pm
Giving shape and form to the rich cultural heritage of family and homeland. Erlinda Gonzales Berry reads and discusses her coming-of-age collection of stories as the product of remembering, of giving shape and form to the rich cultural heritage bequeathed to her by her antepasados and beloved homeland. "As I attempt to shape the final stage of my journey on this planet, I feel the abiding presence of memory rather than intellect. In my waking hours and in my dreams those who came before me — my parents, my grandparents, my vecinos, the landscapes of my homeland, appear and reappear, leaving me with a deep need to insert them in the written record so they will continue to exist after my memory has vanished."
This is a FREE event OPEN TO THE PUBLIC.
Erlinda Gonzales Berry is the author of Las Mujeres Hablan: An Anthology of Nuevo Mexicana Writers (1988), Pasó por aquí: Critical Essays on the New Mexican literary tradition, 1542-1988 (1989), Paletitas de Guayaba (1991) and Rosebud: Population 7 (2018). She is one of five daughters born to Canuto and Carlota Gonzales and raised in northeastern New Mexico. She attended high school at the El Rito Normal and received her BA and PhD degrees from the University of New Mexico. She held professorial positions at Earlham College, New Mexico State University, the University of New Mexico and Oregon State University where she currently is a Professor Emerita. After retiring from OSU in 2007, she founded and was executive Director of Casa Latinos Unidos in Corvallis Oregon until 2015.
Related Events