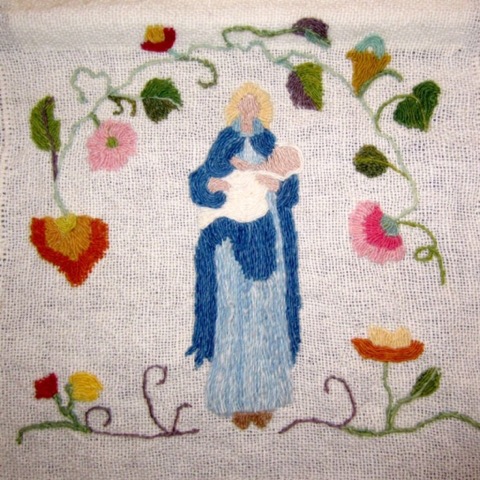 Colcha Community Stitch-Along
March 20, 2020
All events at the NHCC through April 9, 2020 have been cancelled / postponed.
Please call the NHCC at 505-246-2261 for more information.
9:30 am – 12 pm
Join our monthly gathering for colcheras of all skill levels led by Annette Gutierrez Turk. If you are beginning or advanced in the traditional New Mexican style of embroidery, bring your current colcha project along and enjoy these monthly, informal, community work sessions to share ideas, resources and encouragement!
For more information, call Elena at 505-246-2261 or e-mailing elenad.baca@state.nm.us.
Free event
Facilitated by Sandia Mountains Chapter-EGA
Event Navigation
Related Events