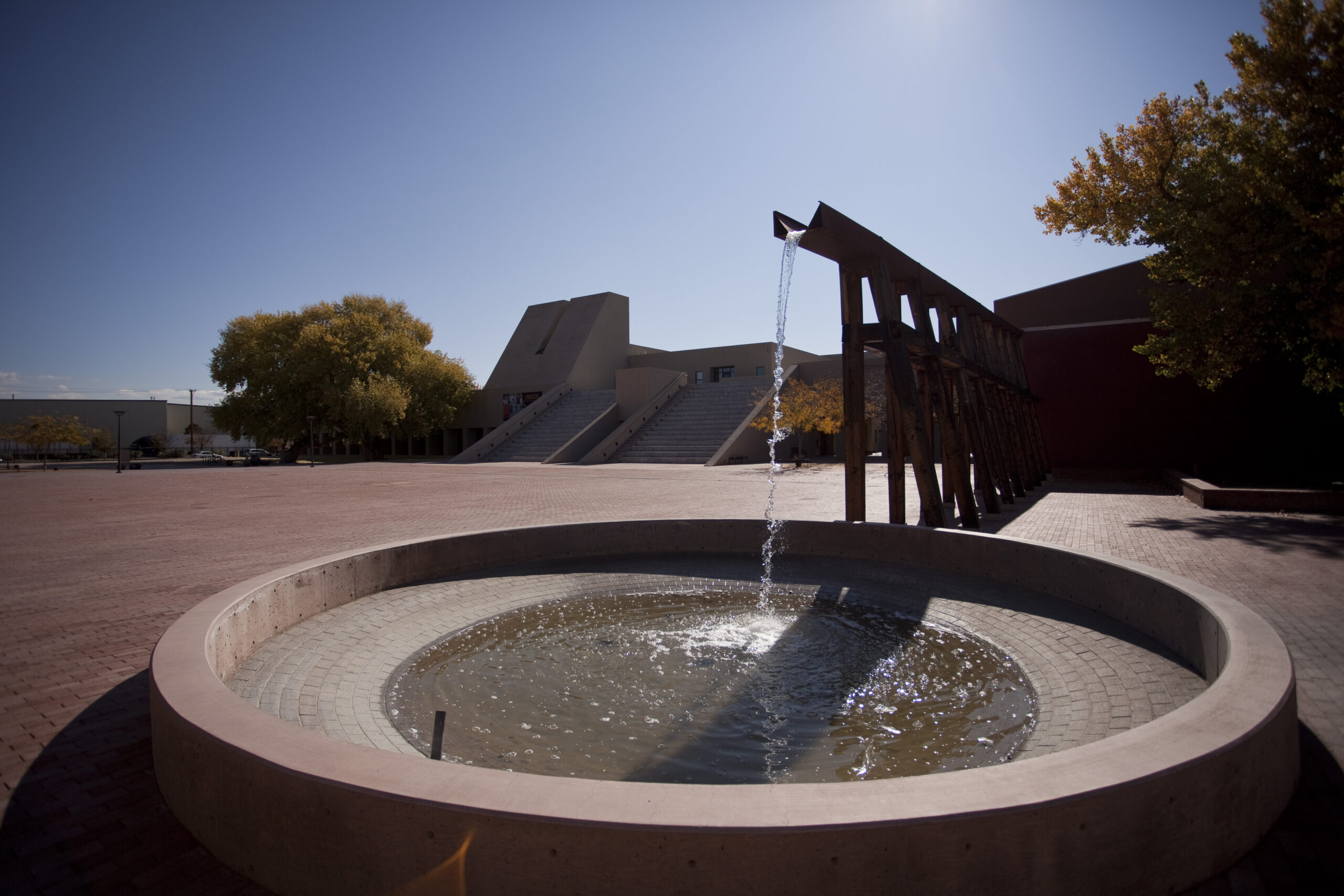 La Canoa – Past, Present, and Future: Mujeres Valerosas and the Hispanic Women's Council
February 8, 2020
2 pm – 4 pm
The Hispanic Women's Council (HWC) was formed in Albuquerque in 1988 to "promote, support, and create opportunities for Hispanic Women." Local women came together to help each other  advance in their professions, increase the number of women participating in policy-making, and serve as role models for other women. Each woman in the HWC has her own story of success and accomplishment, and these have been captured in the book, Mujeres Valerosas, published by the HWC in 2000. Join us for readings from the book and discussion about the HWC.
This is a FREE event OPEN TO THE PUBLIC.
The book will be available for sale ($25); proceeds support the HWC Scholarship Fund. Several of the women in the book will be present for the discussion and book signing.
Event Navigation
Related Events