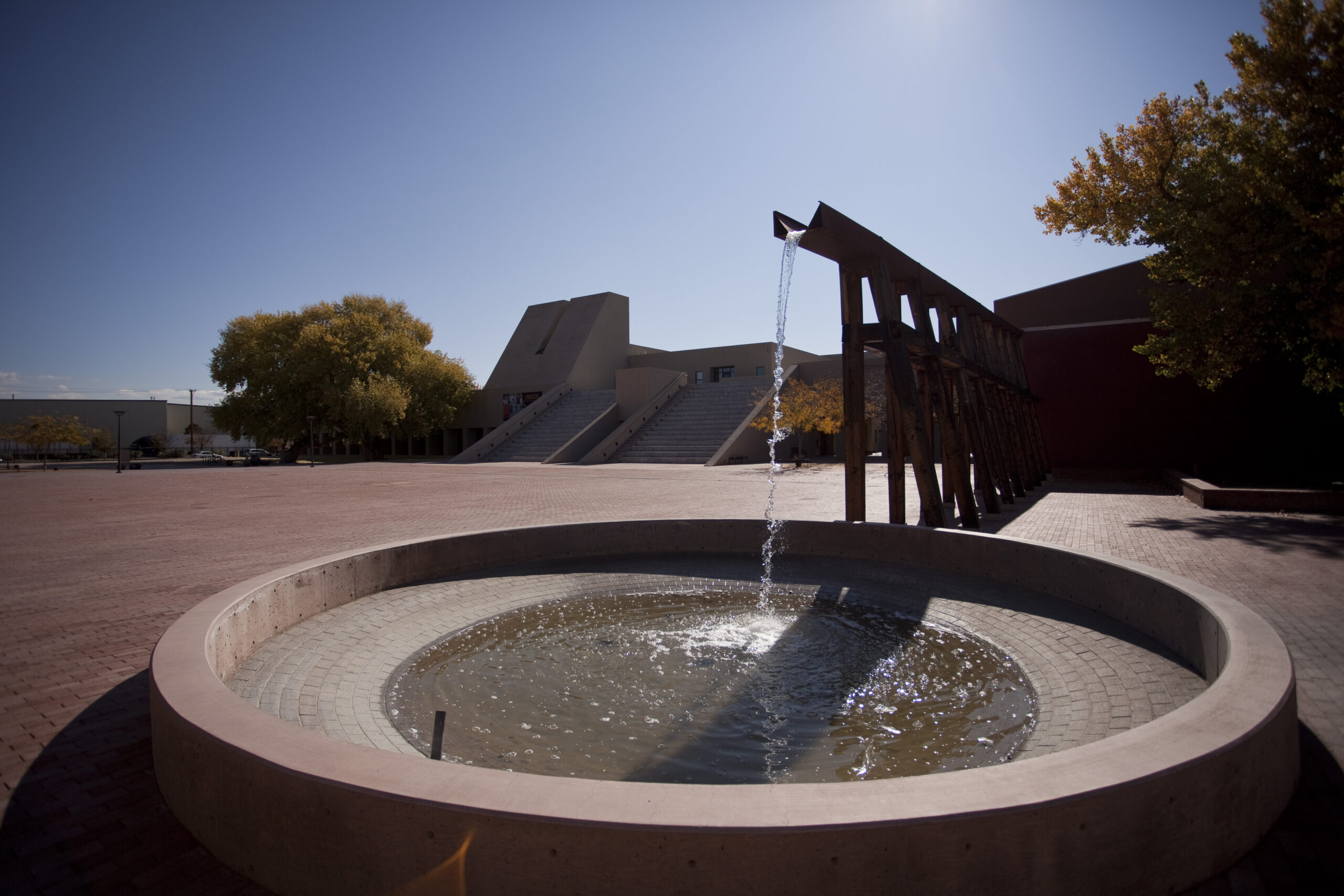 La Canoa: At Intersection of Cultural Heritage and Climate Change: A Call to Action
October 19, 2019
2 pm – 4 pm
Please join Theresa Cárdenas as she discusses climate change and how it has become one of the most significant and fastest growing threats to people and their cultural heritage worldwide. In particular, Cárdenas will talk about the historic impact of climate change on cultural heritage in New Mexico. The impacts of climate change are damaging infrastructure, ecosystems, and social systems that provide essential benefits and quality of life to communities. What does this mean for our lands and peoples of New Mexico? Is New Mexico prepared to face the unprecedented, systemic threat to people and their cultural heritage? Creating bridges and cooperation between experts and decision makers involved in the sectors of heritage, culture, and climate science is important to inspire and stimulate new approaches to taking climate action.
This is a FREE event OPEN TO THE PUBLIC.
Theresa Cárdenas is a sustainability practitioner, working as a consultant at the intersection of public policy, environmental and social justice challenges. She writes, "I have a simple mission; working to meet today's needs without jeopardizing the ability of future generations to meet their needs". Theresa became passionate about the built environment and sustainability 20 years ago as co-owner of a home building company in Albuquerque, NM, and that passion lead her to create Noble Renewables Group of the West; a social enterprise advocating for environmental and social change by providing strategic guidance to organizations. She worked in partnership with the Union of Concerned Scientists, to help advance clean energy policies in a legislative, regulatory and advisory setting and the current Chair of the Middle Rio Grande Water Advocates. She holds a Bachelors of University Studies degree from the University of New Mexico, Albuquerque, NM. and graduate of Harvard University, John F. Kennedy School of Government, Executive Education in Leadership, Organizing and Action. She is a fellow of the National Hispana Leadership Institute. She is currently in the Masters of Sustainability degree program at Arizona State University.