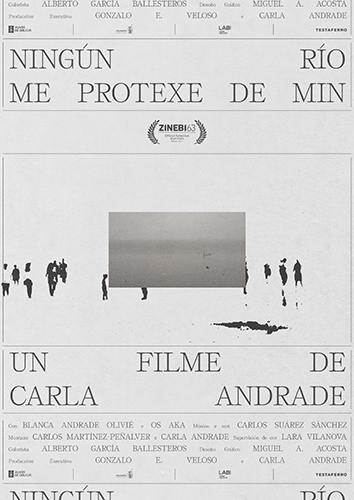 Instituto Cervantes Film Series: Ningún río me protexe de min (2021)
November 28
12:00 pm MST (available for 48 hours)
Instituto Cervantes Vimeo Channel Here
Ningún río me protexe de min takes as its starting point the mysterious theft of a material from the Central African Republic, inside the forest of the Congo Basin. This acts as a response to the conflicts arising from the fragile and trans-subjective encounter with the not-self: an encounter that can only be practiced or experienced, because if it is virtualized, it ceases to exist. 
Free Community Event
About the film series: Instituto Cervantes presents Arrebato en celuloide. Flashes of light and other divergences in Spanish cinema, a new film program that shows a selection of works by authors who use the super-8 analog format for their creations. This series is based on the Spanish film program Mostra Internacional de Cinema Periférico de A Coruña. The director of the Galician festival, Ángel Rueda, has selected eight short films that speak to the cinematographic experience founded as an aesthetic precedent by Iván Zulueta.
Related Events