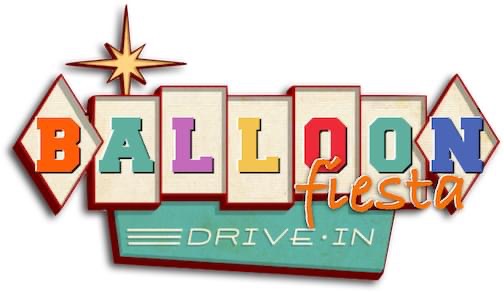 Heritage Month: ABQ Balloon Park Drive-In Film Screening: La Bamba
October 4, 2020
Gates open at 6:30 pm
RV parking lot of the International Balloon Museum at Albuquerque's Balloon Fiesta Park, 9201 Balloon Museum Drive NE,
For ticketing information and to purchase tickets, please visit www.balloonparkdrive.in. Ticket prices listed on this site are per car, rather than per patron.
As part of this year's celebration of Hispanic Heritage Month, the National Hispanic Cultural Center and the Balloon Park Drive-In will screen a series of four films highlighting Hispanic/Latinx history, culture, and contributions. 
Luis Valdez' La Bamba is the story of Los Angeles teenager Ritchie Valens (Lou Diamond Phillips) who becomes an overnight rock 'n' roll success in 1958, thanks to a love ballad called "Donna" that he wrote for his girlfriend (Danielle von Zerneck) whose parents didn't want her to date a Latino boy. But as his star rises, Valens has conflicts with his jealous brother, Bob (Esai Morales), and becomes haunted by a recurring nightmare of a plane crash just as he begins his first national tour alongside Buddy Holly (Marshall Crenshaw). Directed by Luis Valdez. 1987; English; 109 minutes; rated PG-13.
The Balloon Fiesta Drive-in is a new drive-in theatre allowing patrons to socialize safely outside their homes during the ongoing COVID-19 pandemic while enjoying popular films.
Hispanic Heritage Month: ABQ Balloon Park Drive-In Film Screenings: 
* Thursday, September 17, 2020: The Milagro Beanfield War (Robert Redford, 1988)
* Friday, September 25, 2020: Disney/Pixar Coco (Lee Unkrich, 2017)
* Sunday, October 4, 2020: La Bamba (Luis Valdez, 1987)
* Sunday, October 11, 202: Selena (Gregory Nava, 1997)
Event Navigation
Related Events