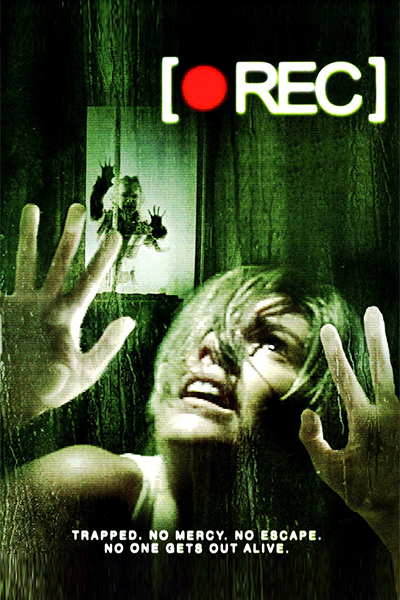 Fright Night Film Screening: Rec
October 20
10:45 pm
Reporter Ángela Vidal and her cameraman Pablo are covering the night shift in one of Barcelona's local fire stations for the television series While You're Sleeping. The firehouse receives a call about an old woman, Mrs. Izquierdo, who is trapped in her apartment. Ángela and Pablo accompany two of the firefighters, Álex and Manu, to the apartment building on Rambla de Catalunya. The old woman becomes aggressive and attacks one of the police officers, biting his neck. The crew find that the police and military have sealed off the building and trapped them inside.
Free Community Event
Directors: Jaume Balagueró | Adult Horror | 2007 (Spain) | Run time: 75 min | Rating: R | Studio: Columbia Pictures Industries Inc.
Reserve Here
Event Navigation
Related Events