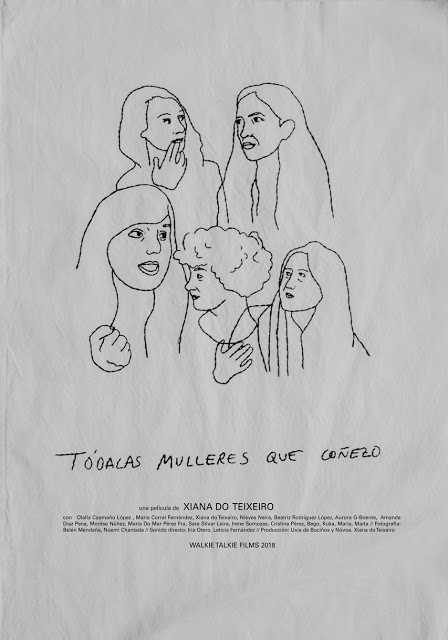 Film: Tódalas mulleres que coñezo
April 9, 2020
All events at the NHCC through April 9, 2020 have been cancelled / postponed.
Please call the NHCC at 505-246-2261 for more information.
7 pm
From the personal to the political, the experiences of diverse women speak of how masculinized and violent the streets still remain. In three insightful conversations with female friends, collaborators, and high school students, the director seeks a discourse on fear that is not frightening, a discourse on violence that is not violent—a tale of universal sisterhood. Presented in partnership with Instituto Cervantes as part of the Bank of America Free Thursday Film Series.
2018; Xiana do Teixeiro; Galician with English subtitles; 71 minutes; not rated.
Free ticketed event; tickets available one hour before show
Related Events