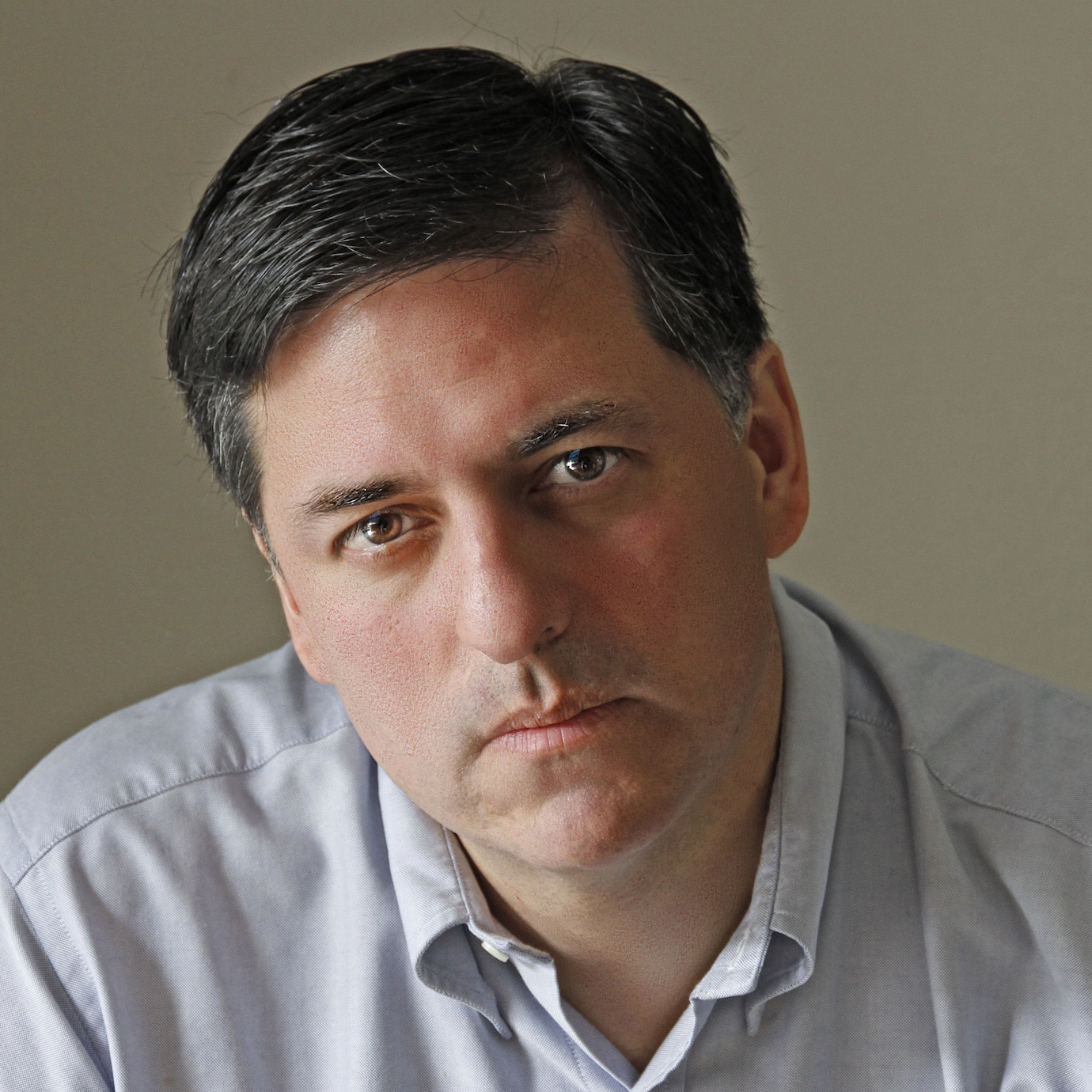 Book Reading and Signing, Sergio Troncoso, A Peculiar Kind of Immigrant's Son
April 11, 2020
POSTPONED.
Check back for new date and time.
Free and open to the public.
How does a Mexican-American, the son of immigrants, a child of the border, la frontera, leave home and move to the heart of gringo America? How does he adapt to the worlds of wealth, elite universities, the rush and power of New York City? How does he make peace with a stern old-fashioned father who has only known hard field labor his whole life? With echoes of Dreiser's American Tragedy and Fitzgerald's Gatsby, Troncoso tells his luminous stories through the lens of an exile adrift in the 21st century, his characters suffering from the loss of culture and language, the loss of roots and home as they adapt to the glittering promises of new worlds which ultimately seem so empty.
Sergio Troncoso is the author of The Last Tortilla and Other Stories, Crossing Borders: Personal Essays, and the novels The Nature of Truth and From This Wicked Patch of Dust. He's taught at the Yale Writers' Workshop for many years. Troncoso is Vice President of the Texas Institute of Letters and a member of the Hispanic Scholarship Fund's Alumni Hall of Fame. He has also been a recipient of numerous awards, including the International Latino Book Award, the Premio Aztlan Literary Prize, and the Southwest Book Award. He was born in El Paso, Texas, and attended Harvard College and Yale University, where he earned graduate degrees in international relations and philosophy.
"Sergio Troncoso is one of our most brilliant minds in Latina/o Literature. These new stories demonstrate that he is also possessed of a great corazón. This is a world-class collection. Troncoso continues to raise the bar for the rest of us. Highly recommended." –Luis Urrea, author of The House of Broken Angels and The Hummingbird's Daughter
"These poignant short stories shed a startling light on the middle-class experience of Chicanos in New York…Sergio Troncoso dispels the myth of assimilation as a safe haven and reminds readers that distance from a working-class upbringing doesn't absolve a person from the responsibility to one's community."–NBC News, 15 great new books for Hispanic Heritage Month
Bookworks will sell books for this afternoon reading.  The NHCC book club will be discussing the book on Thursday, March 26, from 5:30- 7 pm in the NHCC Library