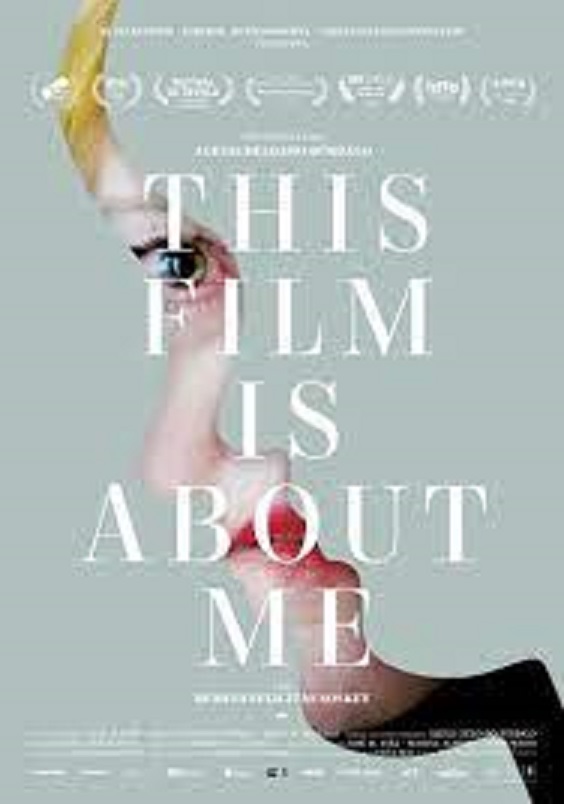 Film: Nuevas Cinefilias, Estaciones singulares: This Film Is About Me
November 19, 2021
12 pm (available for 48 hours)
Alexis Delgado's This Film Is About Me is a singular portrait of Renata Felicitas Soskey, serving time in a Galician prison for the brutal murder of her neighbor. Renata sees it clearly: this film is about her—about her personality, her charisma, her poetry, and her unpredictability, and not about her crime or her punishment. The director also becomes a player as the film unfolds, caught up in his fascination with his subject.
2019; Spanish and German with English subtitles; 61 minutes; not recommended for children under 12.
Free community event
In November, Instituto Cervantes collaborates with the Seville European Film Festival on the film cycle Nuevas cinefilias: Estaciones singulares. The four recent Spanish films screened in this cycle could not have been made in the past because of their language and themes—they innovate, take risks, and play with contemporary structure and narratives, and in doing so, they update the legacy of cinema and open a path for filmgoers to understand the constant changes that are taking place in society.
Since 2018, this film cycle has been organized by both collaborating institutions as a showcase for new Spanish cinema.
Nuevas Cinefilias, Estaciones singulares: Film Schedule
* November 5: Arima (Jaione Camborda, 2019)
* November 12: Violeta no coge el ascensor (Mamen Díaz, 2019)
* November 19: This Film Is About Me (Alexis Delgado, 2019)
* November 26: La reina de los lagartos (Burnin' Percebes, 2019)
All titles will be available on the Instituto Cervantes Vimeo channel for 48 hours, starting at 12 pm on the day on which they are scheduled for viewing
Event Navigation
Related Events