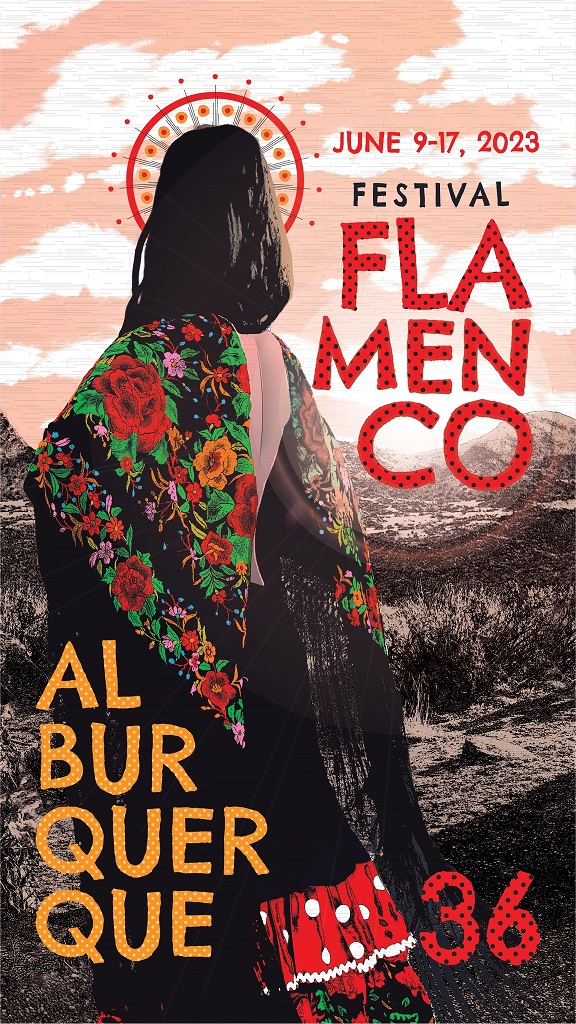 Festival Flamenco Alburquerque 36 presents: Fiesta Flamenca
June 17
8:00 pm
Festival Flamenco Alburquerque 36 presents Fiesta Flamenca. Fiesta Flamenca on Saturday, June 17th has a star-studded gala evening of music and dance, illustrating the range and dynamic styles presented in Festival Flamenco. Elegance, sophistication, and physical brilliance challenge the audience to experience flamenco in all its forms. This vibrant display of artistry exemplifies flamenco's depth and distinct characteristics.
In spectacular performances of powerful flamenco, headlining artists of Festival Flamenco Alburquerque, along with Yjastros: The American Flamenco Repertory Company, share the stage for an evening of unforgettable music and dance. Each evening of Fiesta Flamenca showcases a unique cast!
Saturday's cast features Yjastros: The American Flamenco Repertory Company, Raquel Heredia "La Repompilla," Andrés Marín, Patricia Guerrero, and Israel Galván.
$60, $75, $90, $105
Run time: 120 min
*Please note: Sergio Aranda will be performing in the Saturday cast. This is a change from our previously scheduled cast as Israel Galván is not able to perform Saturday.
Reserve Here
Related Events