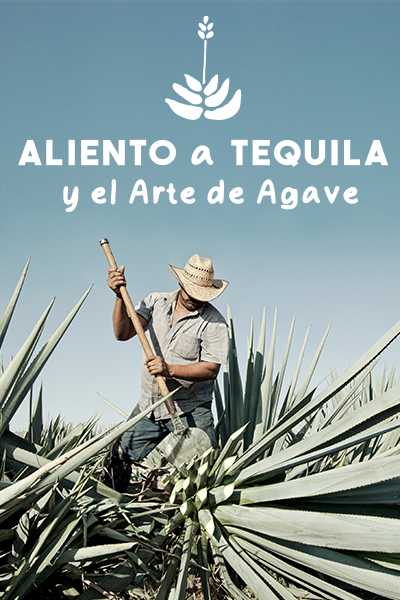 Aliento a Tequila y el Arte de Agave
June 16 - August 13
The Aliento a Tequila y el Arte de Agave (or The Spirit of Tequila and the Art of Agave) exhibition explores and celebrates the landscape, culture, and traditions that gave birth to tequila, Mexico's national drink. In this series, photographer Joel Salcido includes the original distilleries that literally founded the industry, as well as several artisanal tequileras committed to the ancestral ways of making tequila from harvest to bottle.  Objects and paintings related to the theme of agave will be on display from the National Hispanic Cultural Center Art Museum Permanent Collection; loans from the Museum of International Folk ARt and the Folk Art Museum of Central Texas; and artists Heiley Marmolejo, Lydia Madrid, Arnold Puentes, and Juliana Kirwin.
Join us for a free public reception on June 16 from 5pm-7pm in the Art Museum. Click here to learn more!
Join us for the Artist Talk and book signing with Joel Salcido on June 16 at 7pm in the Salon Ortega. Click here to learn more!
A Program of ExhibitsUSA, a national division of Mid-America Arts Alliance and The National Endowment for the Arts.
Related Events