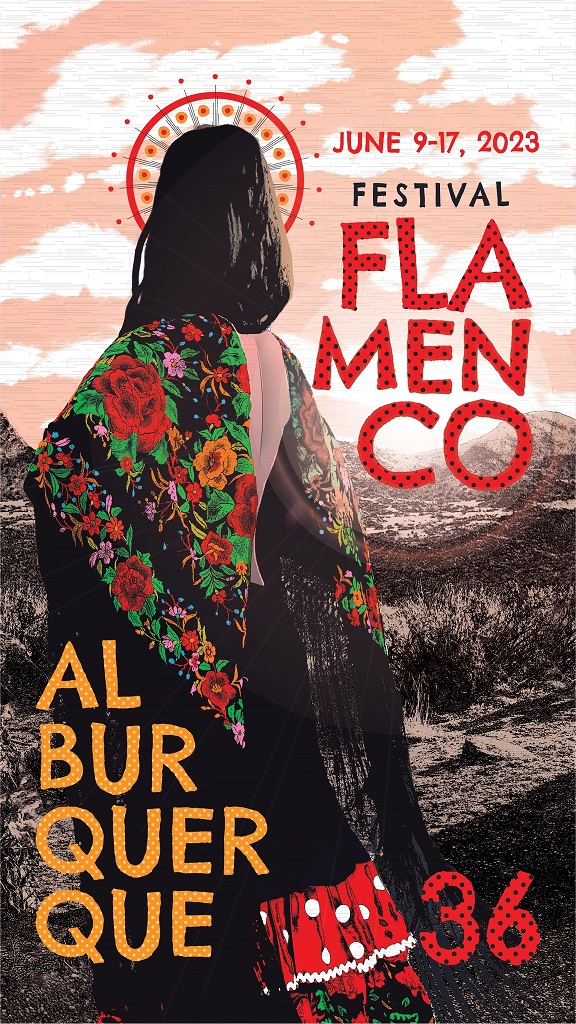 Festival Flamenco Alburquerque 36: Daniel Doña Compañía de Danza: Entre Hilos Y Huesos
June 9
6:30 pm
Sponsored by the Covington Family Fund 
Festival Flamenco Alburquerque 36 presents Daniel Doña, winner of the 2019 Max Prize for best male dancer, and his awe-inspiring company of dancers and musicians to Festival Flamenco Alburquerque for the first time in the U.S. premiere of Entre Hilos y Huesos.
"What political passion or war tears apart, art can sew back together with its winged hands, with its subtle and invisible needle and thread." – Gregorio Marañón
Entre Hilos y Huesos is the latest choreographic imagining of the company DDC Danza, directed by dancer and choreographer Daniel Doña. This work moves and shakes, it is poetic justice expressed from an avant-garde dance. It dares to move through tradition and contemporaneity, taking refuge in flamenco and the songs of yesteryear while overflowing and exploding in the current moment.
$50, $65, $80, $95
Run time: 120 min
A NOTE ON CONTENT: THIS PERFORMANCE CONTAINS A SCENE OF NUDITY, VIEWER DISCRETION IS ADVISED.
Reserve Here
Event Navigation
Related Events