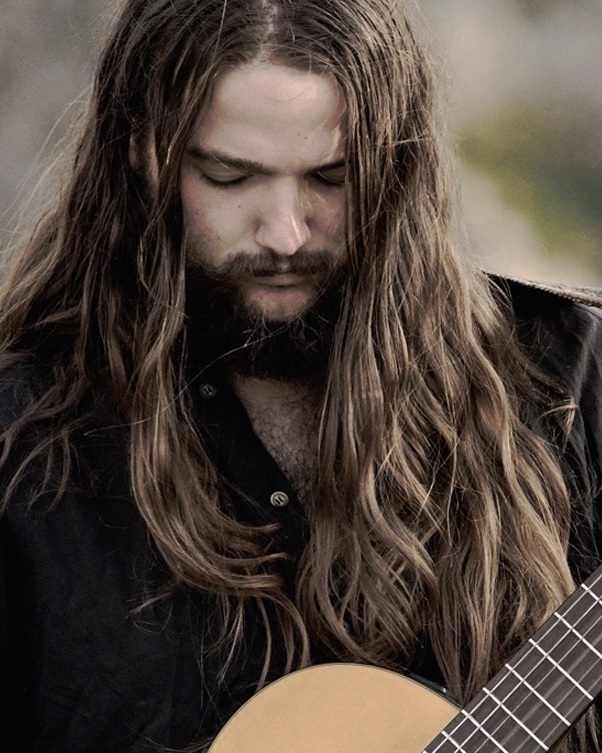 Festival Chispa Presents: Nano Stern
November 16, 2017
7:30 pm
Born in Santiago in 1985, the grandson of Jewish refugees fleeing persecution in Europe, Nano Stern represents a new generation inspired by the nueva canción movement. A guitar virtuoso with a powerful singing voice, he combines traditional Chilean, Latin American, and European folk music with jazz improvisation and rock influence, as well as his early classical training and the inspiration of musical icons such as Violeta Parra and Inti-Illimani. Outspoken and passionate as well as experimental, Stern delivers powerful universal messages with a deep sense of social justice. With numerous international festival appearances and ten albums to his credit, he has a devoted following stretching through Latin America and into Europe and Australia.
Of the Chilean musical activists like Inti-Illimani who continued to lead the nueva canción movement during the years of the Pinochet dictatorship, Stern says, "I am extremely respectful of the tradition. It is an enormous gift we received from the people of the past."
Festival Chispa Presents, a partnership with Avokado Artists, is a series that showcases some of the finest and most innovative groups, both legendary and up-and-coming, that the Latino world has to offer. Fusing various musical genres, cultures, and traditions, this dynamic series breaks down musical boundaries and leaves the audience wanting more!
$22, $27 w/ $2 discount for students and senior, $3 discount for NHCC Members
Thank you to our Performing Arts Season Sponsors Heritage Hotels and Resorts, the Albuquerque Journal and Southwest Airlines!
Related Events