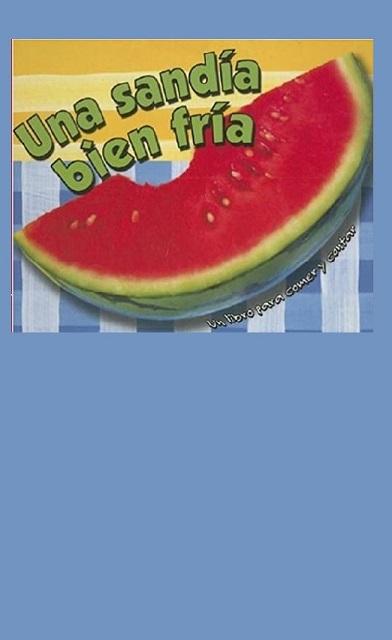 Explorar Las Artes: Early Childhood Bilingual Storytime: Una Sandía Bien Fría/One Cool Watermelon
May 16
10:00 am
Una Sandía Bien Fría/One Cool Watermelon By Hannah Tofts is a clever and colorful introduction to counting from one to ten. Minimal text accompanies big, bold photographs of familiar fruits and vegetables to make counting easy and fun for new readers and listeners.
For children ages 3 to 5 and caregivers
Free Community Event. Register below.
This program generously supported through a Blue Cross and Blue Shield of New Mexico Healthy Kids, Healthy Families grant.
Reserve Here
Event Navigation
Related Events