Events Search and Views Navigation
Events List Navigation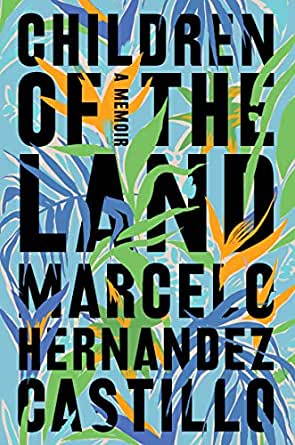 5:30 pm (MST)
Live via Zoom
To join, contact cassandra.osterloh@state.nm.us
"Honest and unsparing, this book offers a detailed look at the dehumanizing immigration system that shattered the author's family while offering a glimpse into his own deeply conflicted sense of what it means to live the so-called American dream. A heartfelt and haunting memoir just right for the current political and social climate." -Kirkus Reviews.
Free community event
5:30 pm (MST)
Live via Zoom
To join, contact cassandra.osterloh@state.nm.us
"Antonia Vega, the immigrant writer at the center of Afterlife, has had the rug pulled out from under her. She has just retired from the college where she taught English when her beloved husband, Sam, suddenly dies. And then more jolts: her bighearted but unstable sister disappears, and Antonia returns home one evening to find a pregnant, undocumented teenager on her doorstep. Antonia has always sought direction in the literature she loves—lines from her favorite authors play in her head like a soundtrack—but now she finds that the world demands more of her than words." – Goodreads.
Free community event
+ Export Events