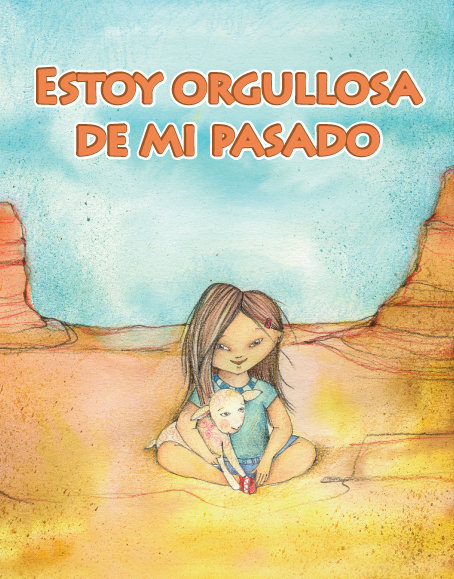 Early Childhood Bilingual Storytime-Indigenous People's Month, featuring "Estoy Orgullosa de Mi Pasado"
November 15, 2022
10:00 am
Join us as we celebrate Indigenous People's Month with a special reading of Estoy Orgullosa de Mi Pasado, by Amy White.
Estoy Orgullosa de Mi Pasado tells the story of a Navajo girl named Tania. When she talks about her clan and their homes, about the clothes she wears, and about what her family produces, we can tell how proud she is of being a Native American girl.
Free community event. For children ages 3 to 5 and caregivers. Please register here, or call the NHCC Welcome Center at 505-724-4771 for assistance.
Please email carson.morris@dca.nm.gov to schedule a reading for groups of 10 or more.
This program generously supported through a Blue Cross and Blue Shield of New Mexico Healthy Kids, Healthy Families grant.
Hora Bilingüe de Cuentos Preescolares-Mes de los Pueblos Indígenas, presentando el libro Estoy Orgullosa de Mi Pasado
El martes, 15 de noviembre, 2022
10:00 am   |   Biblioteca de NHCC
Para niños de 3 a 5 años de edad y sus cuidadores
Para registración y detalles, visitan a nhccnm.org/events
El programa es patrocinado generosamente por Blue Cross Blue Shield.
Related Events