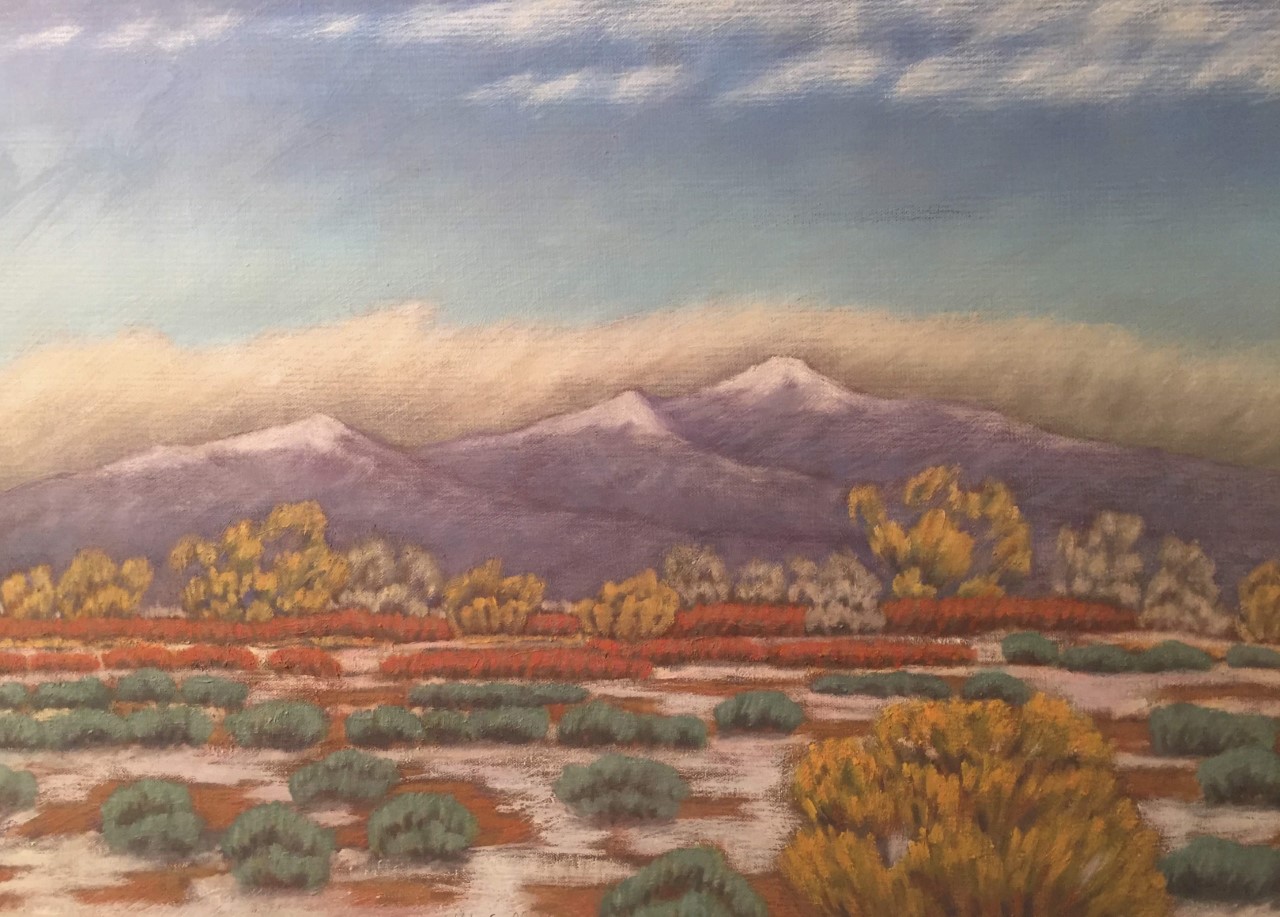 Ninth Annual John D. Robb, Jr. Concert: Música del Corazón
November 13, 2022
2:30 pm- Pre-concert discussion and dance lessons
3:00 pm- Concert begins
Join us on Sunday, Nov. 13 for a celebration of the regional folk traditions of New Mexico, presented in collaboration with the UNM John Donald Robb Musical Trust. The 9th Annual John D. Robb, Jr. Concert: Música del Corazón will feature performances of Baroque Fandangos of New Spain and Historic Fandangos of New Mexico. The performers are as follows:
Noe Garcia Jacinto ~ Spanish and Baroque Guitar, with choreographer and dancer Carlos Menchaca.
A special presentation of the 2022 Robb Award for Excellence in Southwestern Music.
Lone Piñon ~ Orquesta Típica featuring Jordan Wax, Tanya Núñez, Karina Wilson, Santiago Romero, with two couples from Alex Manzanares' Ballet Folklórico Santa Fe.
Free Community Event. Tickets will be made available one hour prior to the performance for this event.
Fandangos are an intercultural tradition of intertwined music, lyric, and dance that spread to the most remote
corners of the colonies of Spain by the year 1700. Over the next three centuries, they evolved into venues of
resistance, empowerment, and liberation. Fandangos are also celebrations for special occasions and saints' day
feasts. In colonial New Spain, all social sectors participated, from village fiestas to royal courts. Baroque and
Classical Spanish composers like Santiago de Murcia reintroduced these Mexican musical traditions back to Spain.
The first nineteenth century American visitors to California and New Mexico danced in and wrote about
fandangos with great enthusiasm.
Related Events