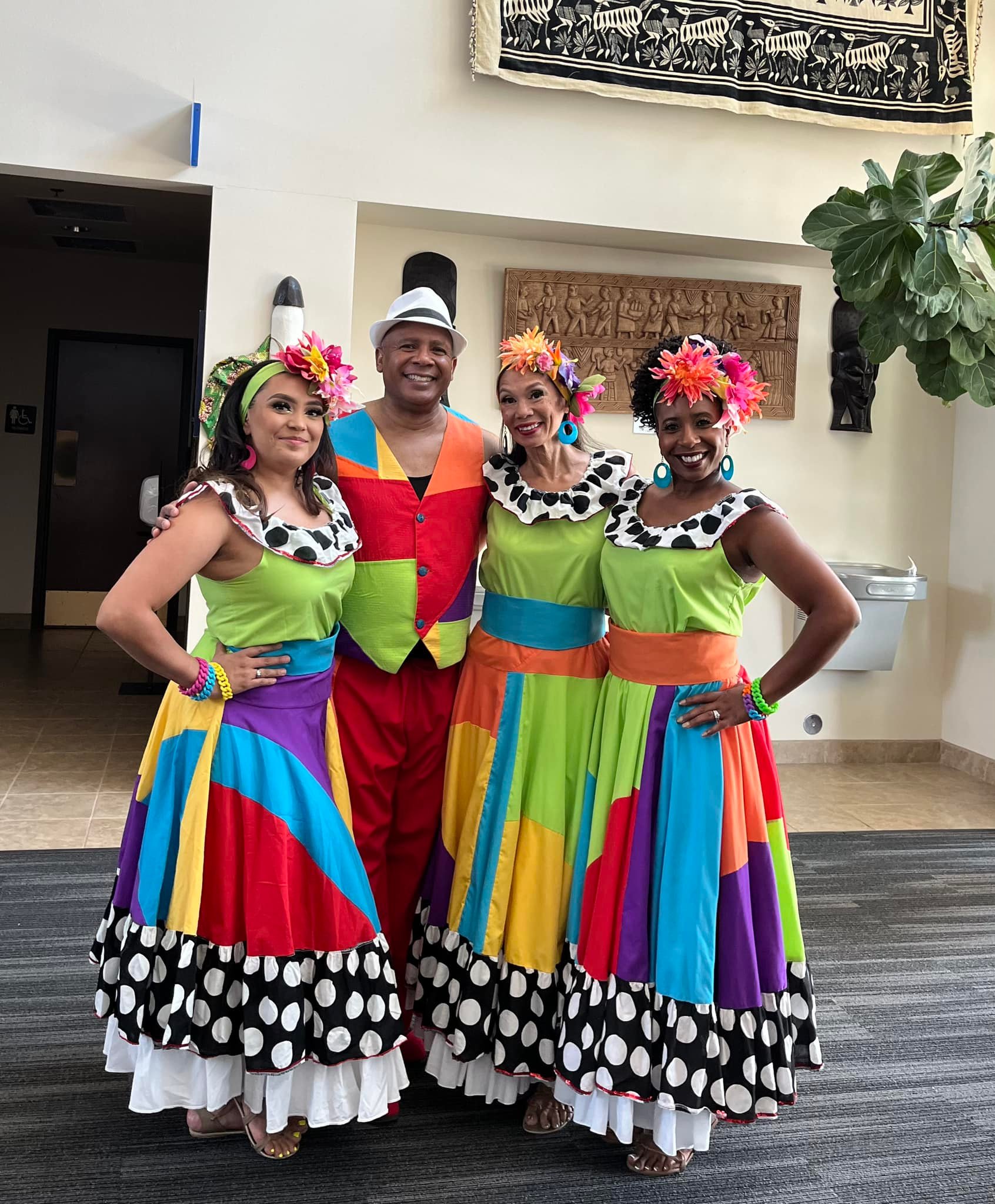 Carnaval 2023: Homage
February 24 - February 25
7:30 pm
Frank Leto and PANdemonium with the Odara Dance Ensemble present Carnaval 2023: Homage!
Frank Leto will be celebrating his 18th annual Carnaval performance at the NHCC's Roy E. Disney Center for the Performing Arts with a production entitled Homage. This unique production will pay respect to the rhythms, cultures and people who have influenced Frank and Pilar Leto. Carnaval performances share with audiences the musical styles and dance of Brazil, Trinidad, Cuba and New Orleans, featuring Frank's original compositions and original choreographies and costumes by Pilar's Odara Dance Ensemble.
$17, $22, $27 with a $2 discount for seniors, children 12 years old and younger & NHCC members
Run Time: 120 minutes
Carnaval 2023 will be an acknowledgement and tribute to the many people who have impacted Frank and Pilar's life, gifting them the skills and knowledge to become the talented artists they are today. Joined by PANdemonium and the Odara Dance Ensemble, the festivities are intended to lift spirits, and pay homage to Carnaval traditions.
Buy Tickets
Event Navigation
Related Events