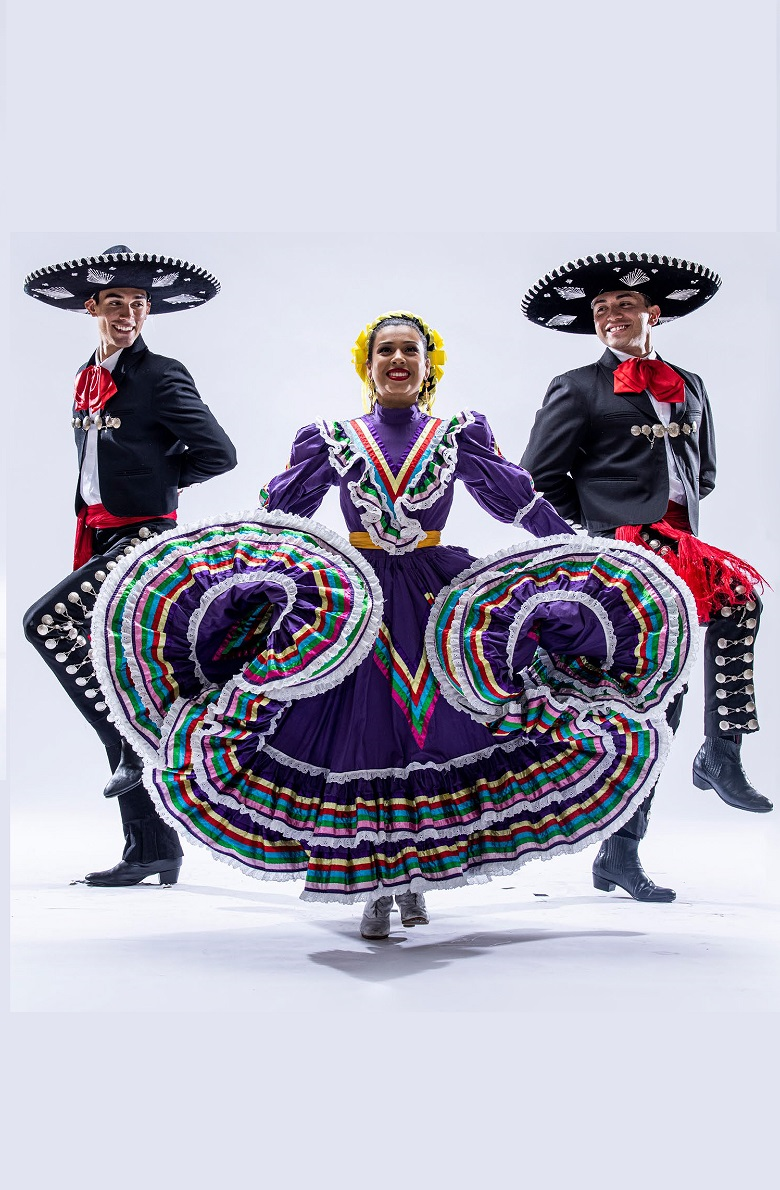 Brigham Young University's Living Legends: Storytellers
January 26
7:00 pm
Living Legends celebrates heritage and culture. In a performance of culturally inspired dance, music, and costumes, Brigham Young University's Living Legends celebrates Latin American, Native American, and Polynesian cultures in their show, Storytellers.
$17, $27 & $37
Run Time: 90 minutes
There is nothing new in the legend that we are about to tell. It has been told in every age, in every land, in every tongue. It is the story of today and tomorrow—of how we connect with the Earth, each other, and those who have gone before. This is the story of the Living Legends.
Spectacular choreography, colorful costumes, and heart-pounding music bring to life the skill, beauty, and authenticity of these traditional cultures. All Living Legends members are of Native American, Latin American, or Polynesian heritage. Storytellers reflects the cycle of civilizations and weaves together the legends of the past with the reality of today. From the exciting Polynesian haka and poi and the graceful Mexican Fiesta dances to the expertise behind the Native American Hoop Dance, this is an experience you won't want to miss.
The event is a rental event, not an NHCC production. The title, content, photos/images and description for this event were provided to the NHCC by the organization renting the NHCC venue for the event. By serving as a venue and posting the event on its website, the NHCC is not endorsing any views expressed in the title or description of the event, nor is it endorsing the content of the event.
Event Navigation
Related Events